In the current era of digitalization, AI is a top contender. The hype is constant, and the role of AI in consumer products & enterprises is growing, rare for any technology. Consumers presumably engage with artificial intelligence regularly without even realizing it. AI is changing how companies operate and how individuals go about their daily lives. Creating an era of machine learning, natural language processing, and chatbots that can lead human interactions, AI has become the hottest topic in the business world today.
In 2023 and beyond, the potential for AI will be enormous. Although it has received mixed reactions as some think it can free up workers' time while others believe it to be the most significant risk to the future of civilization, Artificial Intelligence continues to make an impact on businesses, and in everyday life.
But what is the fuss regarding AI?
More than ever, businesses are unleashing the power of AI in their operations and processes to bolster the efforts of their professionals and become more productive. From business process automation to data analysis and security, artificial intelligence provides businesses with more opportunities to improve operations and drive growth.
But before business leaders invest in AI development for their business operations to stay competitive, collecting data for the business is a crucial indicator of making better decisions. The data will act as the stairs to success and be a backbone to make vital decisions. After thorough research and understanding, we are here to help you better grasp AI's most recent advancements. Therefore, we've compiled a list of interesting AI statistics to consider before you use AI for your next project.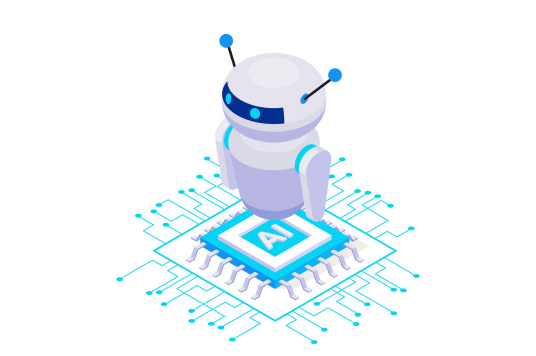 Artificial Intelligence Market Statistics
Market statistics is essential for business, as it provides the answers companies need to make decisions to move forward. So what do you think about the Artificial Intelligence market? As more and more businesses are investing in AI, companies need to make technology decisions based on market analysis today. Let's learn more about the AI market landscape.
Thanks to increased practical use cases of AI, from content marketing to self-driving cars to medical checkups, the AI market is expected to show higher growth in the coming decades.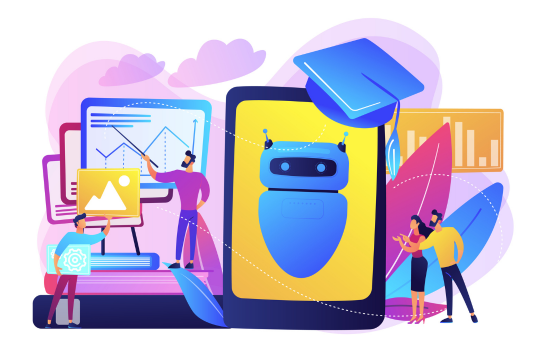 Artificial Intelligence Adoption Statistics
From manufacturing to hospitality to retail and aerospace, artificial intelligence is being adopted by several organizations across all industries. Although businesses are still in the early stages of adopting AI, this dynamic force has kept industries moving forward to conquer more with technology. Here are a few statistics you should look at before adopting AI in your organization.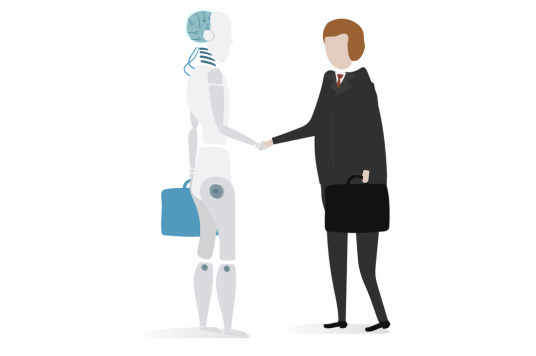 Artificial Intelligence Chatbots Statistics
Are chatbots only marketing trends, or do they have the intelligence to lead human interactions? Chatbots are no longer a gimmick to showcase your company's technology advancement; these are handy tools to improve your overall customer experience. Before investing in chatbots for your business, consider the stats below.
Role Of Artificial intelligence In Different Sectors
Although AI is a hot topic today, the application of AI beyond Siri and Alexa remains murky. New use cases of AI are expected to transform every industry in the coming years and decades. Many startups are also struggling for generative AI product ideas to start their business today. So what is the percentage of artificial intelligence being used in different sectors? Here are a few of them you should know.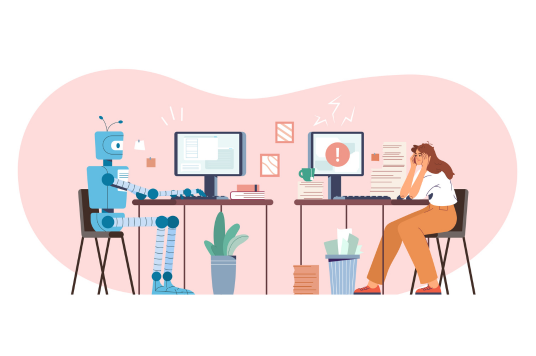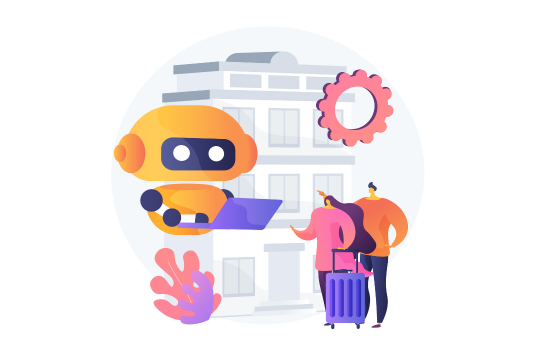 Generative Artificial Intelligence Statistics 2023
Generative AI has taken the internet by storm, as companies can use this form of AI to create art, music, and other creative content as per their needs. The most well-known example of generative AI is ChatGPT, which became an overnight sensation in late 2022. While people globally consider AI likely to improve their lives, most are ambivalent. Although they have mixed feelings about this form of artificial intelligence, here are a few stats to consider when adopting generative AI for your business.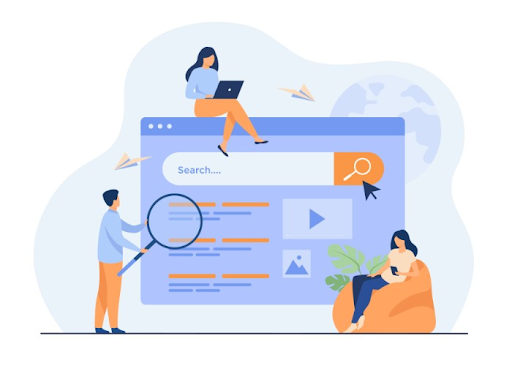 Artificial Intelligence As A service Market
From next-generation chatbots to models that can generate any image (or, very soon, video), the advancement of AI is impossible to ignore. With the global populace's eyes on this technology, it is unsurprising that almost all companies use artificial intelligence to focus on their core business and outsource other needs to third-party experts.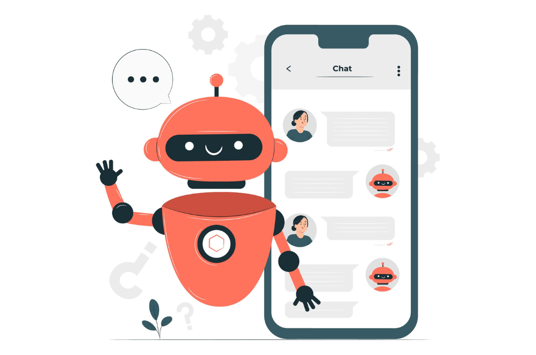 Global market research has reported that AI as a Service Market will hit $43.29 billion (USD) by 2030, expanding at a compound yearly growth rate of 25.8%. Like IaaS, PaaS, and SaaS development, AIaaS is a third-party offering of artificial intelligence outsourcing. It allows companies to experiment with artificial intelligence to build various products without a large investment and with lower risk.
Although AIaaS marketing is predicted to show strong growth in the coming decades, it is an excellent alternative to avoid all the challenges in-house AI development teams create.
Wrapping Up
As time progresses, the introduction of artificial intelligence will likely have long-term effects on future businesses, whether about simple daily tasks or collaboration in large-scale development projects. AI can create and reproduce high-quality works but also embrace businesses and ordinary people to unlock opportunities and create a competitive edge in today's marketplace.
If you're also planning to partner with a company for AI development for your next business idea, Classic Informatics can help you build one. The team at Classic Informatics are top AI engineers who can help you build a new product, integrating the latest generative AI capabilities while enabling you to gain a competitive edge in this artificial intelligence era.