Technological investments take the lion's share of resources in any forward-looking business organizations these days. A study from Gartner predicted that enterprise software spending would have the highest growth in 2018 and reach $391 billion, which is 11.1% increase in growth percentage from the preceding year.
Business owners have to take more tech-based decisions like 'which language should the enterprise software be developed on' or 'which are the business applications that are relevant to the firm' or 'how to ensure cyber security' and more. For people hailing from a non-technical background, tech decision-making becomes a tough task. Furthermore, the rapidly advancing technological market poses a set of challenges for the future.
The future of technology is uncertain, and there are inherent risks involved in any tech-decisions you make. A wrong choice in tech strategy may have terrible repercussions in the future.
So, how can you avoid the mistakes in choosing technological strategies and tools for your organization? The only way out is by fully understanding the risks and rewards of the technology you want.
Here, we have compiled a list of five bad technological decisions that you should avoid at any cost.
#1 Relying On Obsolete Technology
Technology continues to evolve briskly. By the time you choose a technological solution after weighing up the pros and cons, it may become outdated and subdued by a new one. And when you are stuck with an obsolete tech solution, it becomes expensive to maintain. Moreover, other platforms will no longer support it. It ultimately becomes a waste of time, money and effort. After all, you cannot rely on monolithic architecture when the time is really about cloud computing.
Make sure you assess all possible risks with the assistance of a proficient and reliable web development company before you adapt to new technology.
#2 Investing in Untested Solutions
Investing in technology without much knowledge in it is one of the biggest mistakes that organizations tend to commit.
The point here is do not spend heavily on technological solutions that are untested and naïve. In case you are testing it out, do it on an experimental basis and monitor the results before you pump money to it.
The purpose of involving technology is to automate business processes and increase efficiency. If the goals are not met, it leads to wastage of resources. Therefore, it is advisable to enrich your knowledge on the specific technology, analyze its feasibility in your organization and check its agility before you reach a decision.
#3 Ignoring IT As A Part Of The Business
Businesses often make this mistake of acknowledging technology separate from the rest of the organization.
Be it a tech or non-tech company, keeping it distinct from the rest is a mistake that you cannot afford to make. When IT is considered as distinct, it will lead to lousy tech decisions, and the entire business may suffer in the future.
#4 Inflexible IT Infrastructure
Nothing is sure about the future of technology. You cannot predict your future technological requirements.
Investing in a rigid IT infrastructure can turn out to be a wrong decision later. If you employ the best technical architecture available and select the vendor wisely, it can produce an infrastructure that is flexible, and it can accommodate future technologies.
#5 Implementation As The End
Do not assume that your task is over once you make an investment and deployment is done. Most of the advanced technological tools require more than a financial investment. Moreover, do not stay with the assumption that technology does not need any human intervention. Make sure you involve a human component even when you automate the processes.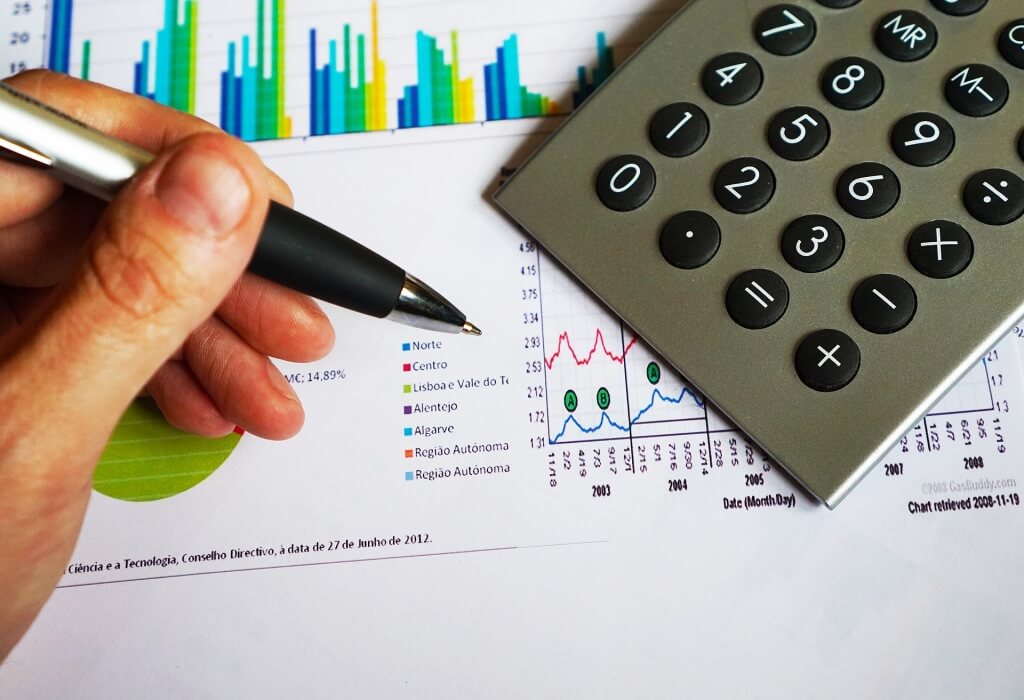 The progression of technology can become scary for businesses if they fail to understand the changes. Also, you cannot spend too much time contemplating a specific technological solution as your business may be reviewed as inept to progress.
So, how can entrepreneurs and top executives stay ahead of the technology curve? Here go four tips that you should know to avoid mistakes in technology.
Learn and Unlearn
Staying updated about technological advancements is almost a necessity for business owners now. Be a student of the tech industry and follow trends and updates which in turn will help you in making sound decisions on technology adoption.
Have A Tech Adoption Strategy
The technological adoption process becomes easier if you can map out your technology path in advance. To onboard a new technology, have a strategic plan in place and give enough time to sell off the existing solution and adapt to the new one.
Know Your Competitor's Tech Plans
Keep an eye on your competitors and understand the technological progressions. You may fall behind in the industry if you fail to know the technological advancements that your competitors are considering.
Be a Fast Follower
Gone are the days when you develop a technological solution that lasts for two or three years. In the current world, technology progresses at an unprecedented pace, and you need to be a fast follower now.
However, it does not mean you should embrace every new technology that sounds relevant. Ideally, you can give a time of six months to monitor how other companies are implementing a technological solution before you adapt to it.
Wrapping Up
Making technological decisions may not be easy always. However, it is more or less a necessity that you cannot put aside. The way out is to plan, spend wisely and hire development teams who have proven proficiency in building tech solutions for enterprises.
---------------------------------
<em>Last updated on 5th November 2018</em>
Ready to take the next step towards your success with your web project? Hire Us!
If you are looking to hire web developers who are reliable and knowledgeable, get introduced to our team. We offer full-fledged and flexible web development services that help your business grow. When you have an experienced team to assist in technological solutions, you won't go wrong in decision-making.