What if you lose rankings and revenue while website migration? Adopting the best practices for the migration might be your answer to modernizing your website.
Getting a shiny new website is great, but nothing can be more damaging for a brand than a poor website migration. One of the perennial challenges that organizations often face is how to migrate their website easily, and with intensively less effort. However, when migrating to a new website, you need to follow certain steps to protect your brand. Because an ill-planned migration can cause a drop in rankings and traffic being dried up.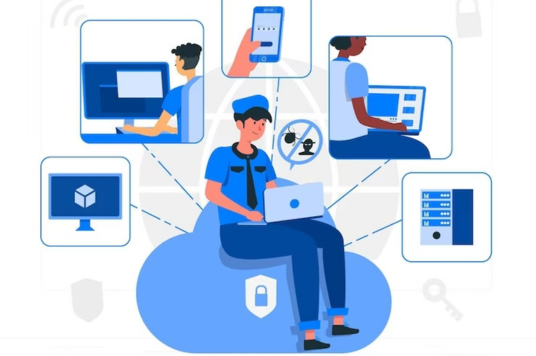 With digital content consumption at an all-time high, businesses are looking for the best Content Management System where they can set up their website and relax. They want a CMS that not only personalizes the customer's digital experience at each touchpoint but also enables an unmatched authoring experience for the internal teams.

And that's where Drupal steps in.

Drupal, with its robust content creation tool, efficient workflows, and endless scalability options, is one of the most powerful content management systems in the digital ecosystem. It has been one of the personal choices of many brands, and its evolution as an enterprise content management system has been nothing short of phenomenal in the last 20 years.

Being used by some of the top websites like the White House and The United Nations, the popularity of Drupal has grown multi folds in 2023. No wonder over 1.7 million sites are using the Drupal CMS for managing their digital experiences. And what's even more surprising is the number of websites migrating to Drupal. A Drupal development company can assist companies to achieve seamless migration from a different CMS to Drupal by using the best tools and modules available.

Let's understand Drupal migration by taking the example of Veracode.

Burlington-based company Veracode wanted to improve the existing website design and add some new features to it. Choosing Drupal as their Content Management System for their business, they experienced a flexible, more secure, and optimized website with better customer experience & reduced spam comments.

However, even with Drupal's ease of use, there are still a few best practices that you should follow to ensure a smooth website transfer. So, whether you're a seasoned Drupal user or a newcomer to the platform, read on to discover the best practices for a seamless website transfer.

First thing first!
The Need To Pick The Right Practices For Drupal Migration
Every business organization today has to keep up with the pace of the rapidly changing digital world. Content migration without a proper plan will hamper your business, and it is essential that you must move your content to a new website wisely. There are several compelling reasons to consider Drupal as your content management system of choice.

First and foremost, Drupal is incredibly flexible and scalable. Whether you're running a small blog or a large e-commerce site, Drupal can handle your needs with ease. The platform offers a wide range of modules and plugins that can be customized to fit your specific requirements, making it an ideal choice for businesses and organizations of all sizes.

In addition, Drupal is known for its robust security features. The platform is designed to be highly secure, with features like user access controls, data encryption, and robust password policies. This makes Drupal an excellent choice for anyone looking to protect their website and their users' data from cyber threats. Here is what you need to follow when moving your content to the new website through Drupal.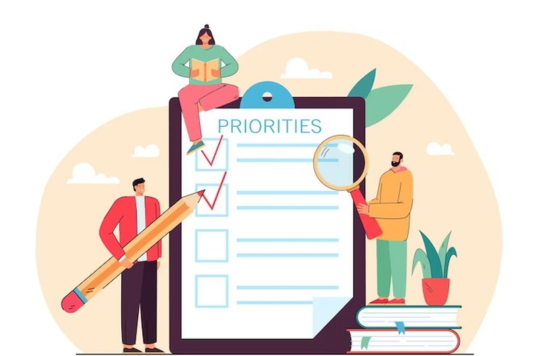 # Pre-Migration Checklist
Before you get started with your Drupal migration, there are several things you should do to ensure that you're fully prepared for the process. Here's a checklist of some of the essential pre-migration tasks:
Back up your website's data:
Before you begin your Drupal migration, it's critical to back up your website's data. It includes your website's files, databases, and other relevant data. This will ensure you have a copy of your website if anything goes wrong during the migration process.


Choose the right hosting provider:
When migrating to Drupal, choosing a hosting provider optimized for the platform is essential. Look for a provider offering Drupal-specific hosting plans, as this will ensure your website runs smoothly and efficiently.
Choose the correct Drupal version:
Drupal is a versatile platform offering several different versions, each with unique features and benefits. Choose the version that best suits your needs and your website's requirements.
Identify your website's modules and plugins:
Drupal offers various modules and plugins that can be customized to fit your website's needs. Identify the modules and plugins that you're currently using, and ensure that they're compatible with the version of Drupal you're migrating to.
#Step To Follow For Drupal Migration
Once you've completed your pre-migration checklist, it's time to start the Drupal migration process. Here's a step-by-step guide to help you get started:
Install Drupal on your new hosting provider:
The first step in the Drupal migration process is to install the platform on your new hosting provider. It will provide you with a fresh Drupal installation that you can use to migrate your website's data.
Export your website's data:
Using your old website's content management system, export all of your website's data into a format that can be imported into Drupal. Depending on your current CMS, it may require a third-party tool or plugin.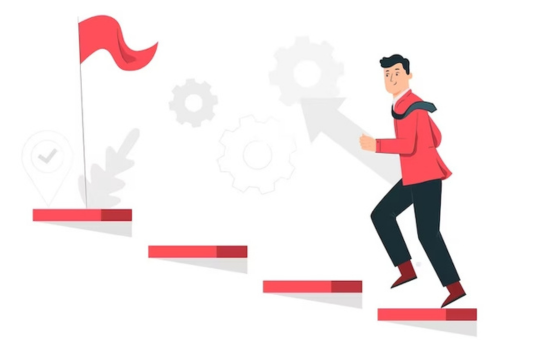 Import your website's data into Drupal:
Using Drupal's built-in import tools, import your website's data into your new installation. It may require some configuration and customization, depending on the complexity of your website.
Customize your Drupal website:
Once your website's data has been imported into Drupal, it's time to customize it to fit your needs. This may involve installing new modules or plugins, configuring your website's theme, and optimizing your website for search engines.
#Post Migration Step To be Taken
After you've completed your Drupal migration, there are several post-migration tasks that you should complete to ensure that your website is fully optimized and ready to go. Here's a checklist of some of the essential post-migration tasks:
Test your website's functionality:
Before you launch your new Drupal website, it's critical to test its functionality thoroughly. It involves testing your website's forms, links, and other interactive elements to ensure they work correctly.
Check your website's SEO:
Once your website is up and running, it's essential to check its SEO to ensure that it's properly optimized for search engines. It involves running an SEO audit or using a third-party tool to analyze your website's content.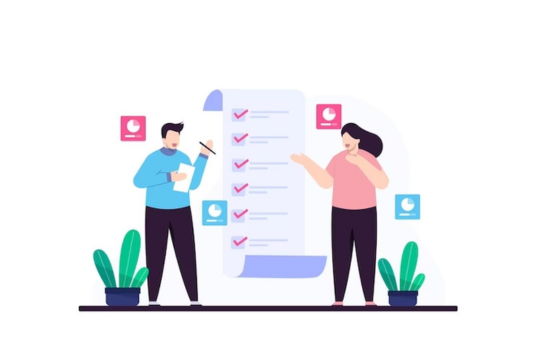 Update your website's sitemap:
After your website is up and running, it's important to update its sitemap to reflect any changes that were made during the migration process. This will ensure that search engines can correctly crawl your website and index its pages.
Now that you know how to migrate your website using Drupal, let's dive into some of the case studies showcasing the use of Drupal technology.
Top Drupal Migration Success Stories You Can't-Miss Reading!
Success Story #1- All-in-one Search Directory For Beach Holidays
Beach-centric travel website is owned by a well-traveled and passionate beach lover, who wanted to make travel bookings easier, faster, and more convenient for beach lovers by building a search directory website and delivering a seamless experience to users who wanted to book holiday homes near beaches.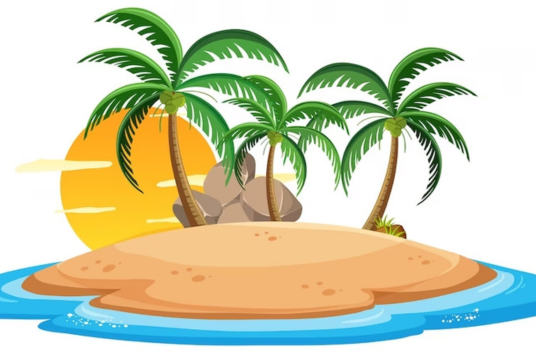 The goal was to build an information-rich travel website without any hassle and booking capabilities. A user-friendly interface and robust features made Drupal the best choice as an SMS to build an information-rich travel website without any hassle.

The engineers built various Drupal plugins with dedication and expertise for functionality such as search, booking engine, content types, listings, social media integration, distance calculator, and more. The final product developed was lined with the customer's demands and needs, and it could easily handle massive traffic, and the UX helped them achieve great conversions.


Success Story #2- Ensuring 100% Uptime By Implementing Cloud & DevOps On AWS
The Australian-based travel company Chimu Adventure wanted to offer fully flexible, guaranteed itineraries to Latin America, plus cruises to Antarctica, catering to clients of all ages. The aim was to achieve zero downtime and ensure a seamless customer experience.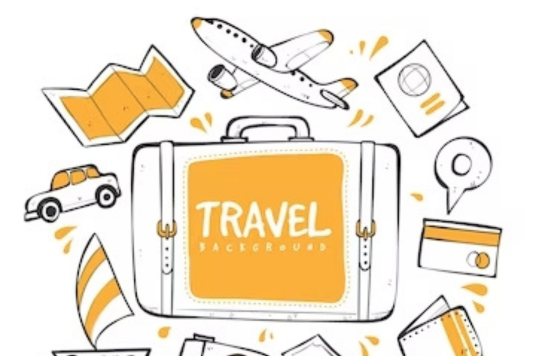 The company wanted to have an infrastructure that's robust, scalable and continuously delivers the highest level of service no matter the server's load. Drupal was chosen to deliver top-notch service and user experience. However, to maintain the server load and ensure security backups, professionals used Amazon AWS for 100% uptime.

They built the entire travel portal on Drupal to make it fast and easy to manage. Setting the infrastructure on AWS helped the travel company offer the highest level of availability & seamless experience even during peak demand.
Success Story #3- CI&T Takes Its Global Website With Drupal
CI&T is a digital specialist that delivers business impact with strategy, design and engineering services to businesses. The company needed a new global website that would support its brand and growth while allowing autonomy for its teams across the globe. They wanted one site to manage their global brand and showcase their international presence.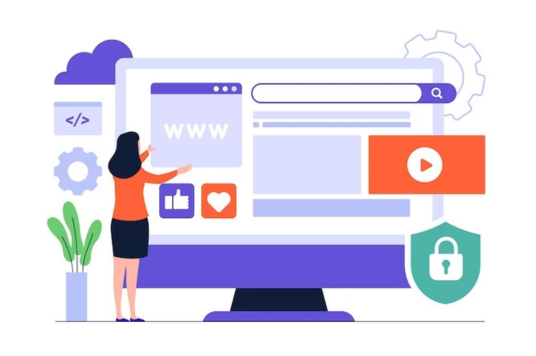 The goal was set on three pillars to sustain the project: security, accessibility, and publishing autonomy for the team. They needed easy customization, creation, and editing of content with total flexibility to keep brand consistency. Drupal acted as the tool of choice because of its CMS framework. The structure and features of the new website allow site management to be scalable and highly agile, provide autonomy for local teams, create an improved browsing experience, and present a global presence.

In December 2020, the CI&T global website went live, going from 5 different and disconnected websites to a single global website with nine regions and five languages.
Success Story #4- Adding automation functionalities and enhancing the overall developers' user experience
Based in Burlington, USA, Veracode is an application security company offering automated cloud-based services for web, mobile, and third-party enterprise applications. They wanted to redesign and develop a new website to add new features, modules, and functionalities.

The goal was to revamp the website with more accessibility, functionality, and efficiency to enjoy a seamless user experience. Drupal was the best choice as the CMS to redesign, create domains, and add valuable integrations. Drupal is incredibly flexible and scalable, enabling Veracode with a better user experience, fast loading of heavier files, and security control.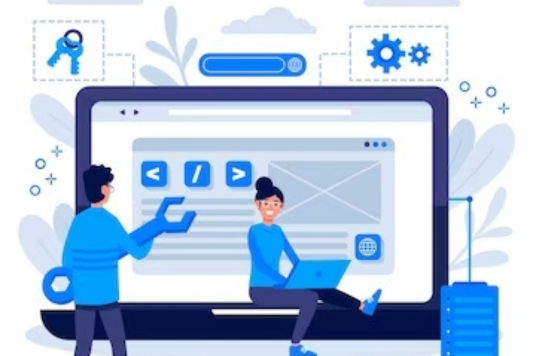 Drupal 7.38 was used to migrate their website for better performance and updates. Choosing HTML, JQuery, JavaScript, and CSS for the front ensured smooth and efficient running of the website.
Success Story #5- Enabling technology transformation of the official website of the Special EU Programs Body
SEUPB, or Special EU Programmes Body, is a government body in the United Kingdom and the Republic of Ireland, facilitating the positive impact of European Regional Development Funding on the people living in Northern Ireland, the Border Region of Ireland, and Western Scotland. The SEUPB website needed to be updated and revised to cater to the customers' demands.

The goal was to redesign and redevelop the original website using modern CMS with built-in plugins to facilitate proper documentation and delivery. Drupal 8, being the customer's top choice, enabled them to rebuild the website. Extra plugins like complaint sections, job listing sections, events, etc., ensured a better customer experience with high-security control. It provided a 100% response rate and a more updated website.
Success Story #6- Creating a B2B lead generation machine
CloudHealth Tech is a premier product of VMware to manage and cost-optimize their entire cloud ecosystems. The cloud health blog needed to be updated and needed to be redesigned. The website acted both for the buyer's journey and the originating source of leads. Thus it was full of terrific content pages relevant to their enterprise prospects. But it needed to be more discoverable, meaning it was not impacting the lead generation as it was capable of doing.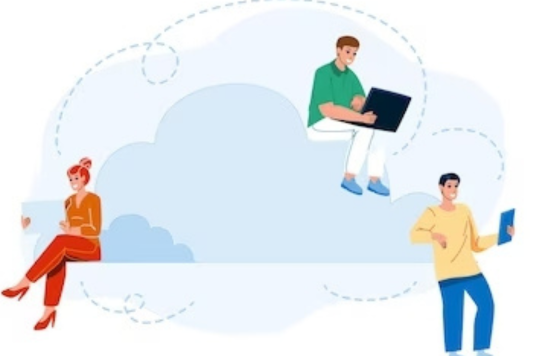 They needed a flexible and agile CMS to enable their marketing team to support their marketing automation best. Drupal made the best choice for VMware, providing a framework with high developer velocity and an elegant editorial experience. Using the Drupal platform, the team redesigned the website into a B2B lead generation machine. The spectacular result showcased a 119% pageview and 130% increase in user traffic.
Wrapping Up

Every business needs a straightforward and stress-free process to migrate their website, and choosing Drupal enables them with a smooth transfer. From planning and preparation to execution and optimization, there are several vital steps that you can take to make your Drupal migration a success.

Classic Informatics is a leading product engineering company that provides service for the Drupal platform. We enable customers to build a seamless online presence for consistent branding across all channels. As your Drupal development partner, we build CMS that can deliver an inevitable user experience and improve your ROI.