So you just decided to have your own eCommerce website and have landed on the same old dilemma: which eCommerce platform should you choose to gear your idea?
With a plethora of choices available, there is no one-fits-all solution available. From WooCommerce to Shopify to Zen Cart to BigCommerce to 3dCart and a lot of others, the choices continue. Handpicking among a sea of platforms is thus tedious.
The solution?
Base your choice on various parameters:
How big is your store going to be?
Do you have any design layouts in mind?
Are there any SEO factors that you should consider?
To make your task easier, we will compare Magento and OpenCart, the two giants of the eCommerce market.
New to Magento and OpenCart?
Magento and OpenCart are both noteworthy platforms for eCommerce development. Both are open source frameworks and provide all the major eCommerce solutions, such as a shopping cart system, content management, powerful search engines, themes to integrate, and plugins.
Magento was launched in 2008 and is available in two versions: the Enterprise version and the Community version. Magento platform is preferred by high-end eCommerce sites and is highly scalable and customizable.
OpenCart was also launched in 2008 and is a comparatively simple and easy-to-use eCommerce platform. However, it has its downside on performance due to its native scripts. It is highly preferred by small businesses. This platform can run on any virtual server with the support of databases and PHP.
What Do Magento and OpenCart Have in Common?
Before comparing the two eCommerce platforms on the basis of their functionality, let us quickly look at the points where they fall under a common roof:
Both are open source platforms that support your business with their own set of eCommerce solutions.
When you look at them from the perspective of the development side, both are developed in PHP and use templates to upload products or categories.
Both also support various extensions, add-on products, plugins, multiple languages and currencies which make them both the world's leading platforms.
How Do Magento and OpenCart Differ?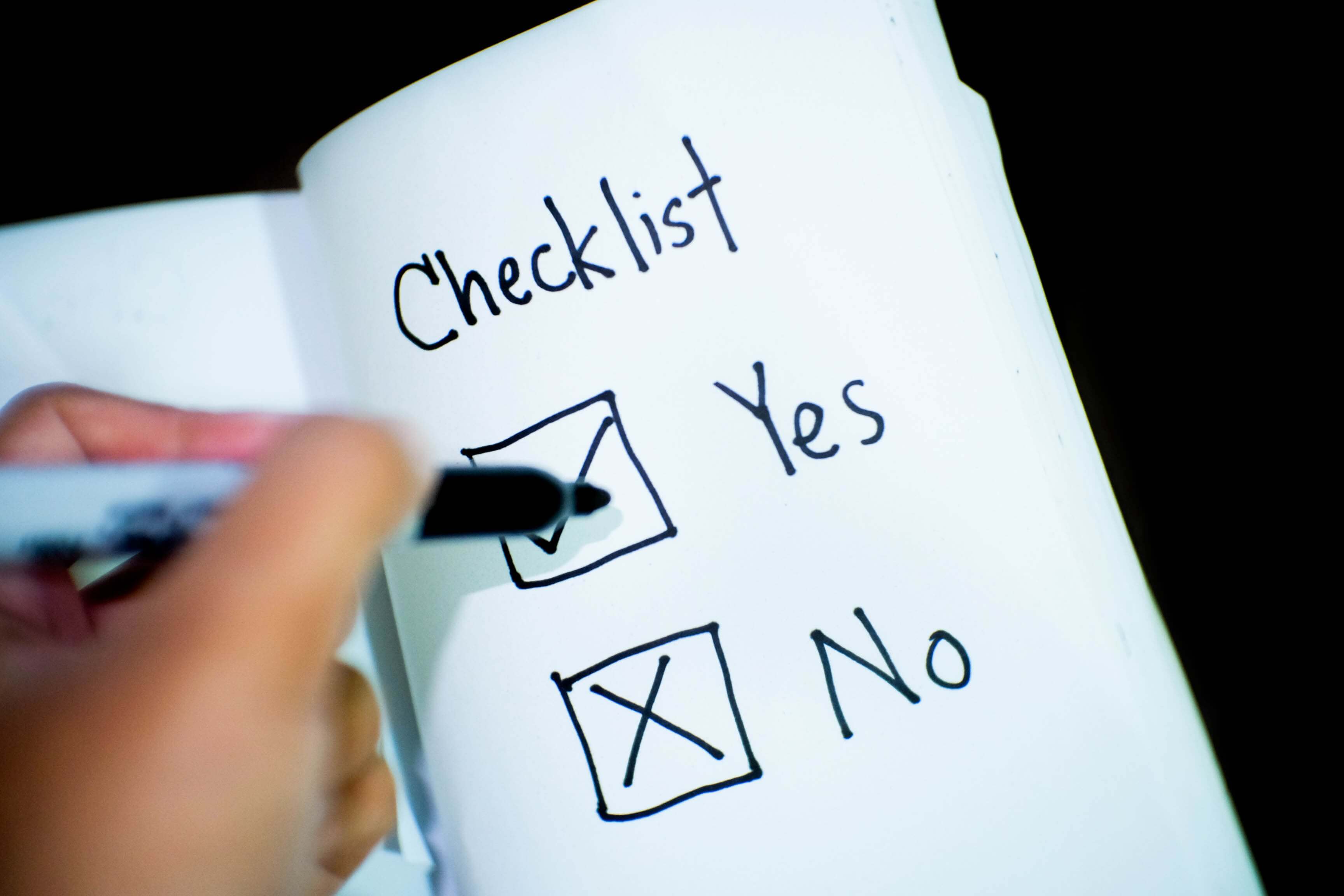 Let's have a look at the major differences first:
Popularity
Magento definitely occupies a bigger market share. Gearing approximately the top 30% of the eCommerce sites, it is one of the largest eCommerce platforms in the world. Out of a total of 1,385,764 websites worldwide powered by 140 technologies, Magento accounts for 155,611 websites, Magento 1 at 148,183 websites and Magento 2 at 8,502 websites, with them ranking at numbers 2, 3, and 26 respectively after WooCommerce of IBM according to the current rating by the source. However, that does not mean that OpenCart is any less popular.
Hosting
In addition to the chosen platform having an impact on your online store, the kind and quality of the web hosting service that you choose will also have an impact on the kind of service that you provide. It does not matter how popular Magento is, it consumes a lot of resources. To cope with this, you need to choose a powerful hosting plan that could go hand in hand with boosting your site's performance. You should thus bear in mind that shared hosting will definitely not work with Magento and you might ultimately also need to resort to hosting your backend on a separate server. OpenCart development is definitely the winner here. It is lightweight and works best for small- and mid-sized businesses.
Usage and Features
Eventually, it comes down to which platform is better in providing various customization options. Magento has not received worldwide recognition just as it is. It gives you uncountable features which made it as popular as it is today.
From providing highly customizable shopping experiences to showcasing eye-catching designs, plugins, and SEO resources, you get a whole array of features with Magento. Overloaded with so many features, Magento will surely cause troubles for non-technical people due to its complexity. However, this is not so for experienced Magento developers, as they know how to take advantage of those complexities and convert them into flexibility.
If you are a non-technical person, OpenCart is the way to go. This is thus the ideal choice for startups because the framework provides a robust shopping cart along with many great tools that are intuitive and simple to use.
SEO Perspective
Magento and OpenCart were neck and neck in the competition for the best choice so far, but Magento definitely leads the way with SEO! In fact, Magento ranks 4th (score: 95) for the best eCommerce platforms for SEO, according to a research performed by Danny Richman of e-commerce Platforms.
OpenCart is undoubtedly simple, but modifying metadata and performing actions like rel canonical and 301 referrals appear to be more complex with OpenCart than with Magento. Even though there are various extensions available to help you with this, OpenCart still fails to impress SEO experts in the same way that Magento does.
The Comparison Table
To conclude this never-ending debate on which to go for, the detailed comparison given below would surely help you decide!
| | | |
| --- | --- | --- |
| Factors | Magento | OpenCart |
| Installation & Use | Complex & requires experience | Easy & supports various themes |
| Business Type | Medium or large-scale eCommerce businesses | Startups & small businesses |
| Features | 300+ | >100 |
| SEO Aspect | Numerous | Limited |
| Speed | Moderate, but can push up using extensions | High for small websites |
| URL Rewrites | Available | Nil |
| API Support | High | Low |
| Performance | High | Not so good |
| Customizations | Fully-customizable | Limited customizations |
| Pricing | Free & Paid editions | Free, with available paid extensions |
So which one did you choose to go for?
Do you have any questions or points to add here? Please feel free to leave your comments below and thanks for reading!
---------------------------

Last Updated on 1st October 2018