Exceptional and extraordinary experiences are today's customer expectations. That's why digitization is all set to transform the way industry works-and liberating the global opportunities for value creation.
The modern digital technologies are inventing new technologies for innovation and growth across all stages of the customer journey. Multiple industries are developing new ways to deliver smart solutions and customize the customer experience.
Digital practices and techniques have the potential to profoundly reshape the way varied industries work and interact with and serve their customers.
The efforts companies are putting to improve Digital Experience in various industries are:
The insights collected from data analytics used to develop better digital platforms for the customers.

The app or website delivering digital services made consistent and stay updated with the current software versions.

Enhance digital profiles to gain customers' attention on different platforms.
And so on….
Are you still wondering why you should be using HubSpot for your inbound marketing? It's well known that inbound marketing has proven itself as the most effective option within the marketing world. Inbound marketing can be hard work, but that's the only reason why it works.
HubSpot is a powerful marketing automation tool that helps businesses in implementing seamless marketing with increased sales. It is a complete marketing package consisting of CRM, Campaigns, email marketing platform, social media marketing tool, landing page, tracking contacts, and a lot more.
Why Did We Migrate From Wordpress To HubSpot?
Attracting, engaging, and delighting customers with great products and inevitable customer experience are today's businesses' needs. It provides value and builds trust to the customers. Check out the reasons as to why we shift our interest from Wordpress to HubSpot.
| | | |
| --- | --- | --- |
| Migrating Factor | WordPress | HubSpot |
| Ease of use | Wordpress is not as friendly as Hubspot. You get stuck into problems with plugin installation and the updates affecting your website etc. This can be sometimes irritating when working with Wordpress. | HubSpot is extremely user friendly with its on-page editor and design manager. You can easily make edits as you browse through your own website. |
| Transparency and Scalability | Wordpress is less scalable as compared to HubSpot as it needs plugins and developer assistance to add on some functionality or for updating some features. | HubSpot is highly scalable as it permits users to access any functionality and can transform it easily wherever required. |
| Additional Plugins | Wordpress includes only basic content creation tools, but for additional functionality plugins need to be added like sitemaps, SEO, analytics, and more. | HubSpot interface allows us to easily create content, optimize their site for conversions, and gain real insights of performance with no plugins required. |
| Developer Assistance | When writing, or publishing blog content, we can select themes or templates selected, but still, it's advisable to use a developer to make layout changes or edits. | On the other hand, HubSpot CMS provides an easy to use interface that enables you to write, optimize, publish, and analyze blog content in one place without any assistance from the developer or plugin. |
| Landing Pages | In Wordpress, creating landing pages is similar to the creation of blog posts. However, if you want to alter the layout of the page, it may require a developer to edit an existing template or create a new template from scratch. | With HubSpot, you can select the template for the landing pages that is already mobile optimized and easily change the layout of pages without any developer required. |
| Additional software cost | WordPress doesn't come with native SEO functionality. Adding plugins means more software management costs. | HubSpot includes on-page SEO tools built-in to blog, landing pages, and website page creation. You can simply get your brand displayed in search results with no additional costs. |
| Real-time Analytics | WordPress includes limited reporting on content - like page views - but requires another solution for any deeper analysis. You need a paid analytics tool or Google Analytics and manage each system separately. | All the analytics you need are included in HubSpot to measure the performance of your website and data to see the ROI of your website. |
Why do we prefer Hubspot for our Inbound Marketing Tool?
Inbound marketing has been a proven marketing methodology for the digital age. We want our customers to enjoy the journey of success with us in a seamless way. We see a bunch of opportunities in HubSpot platform to leverage our potiential and delight our customer with the first-class services.
Easily Manage content without Developers Assistance
Automated drag and drop landing pages and email templates makes our lives easier. Now, our content marketing team doesn't need to take help from the developers for publishing posts online. We can make our content responsive and market-ready for the visitors.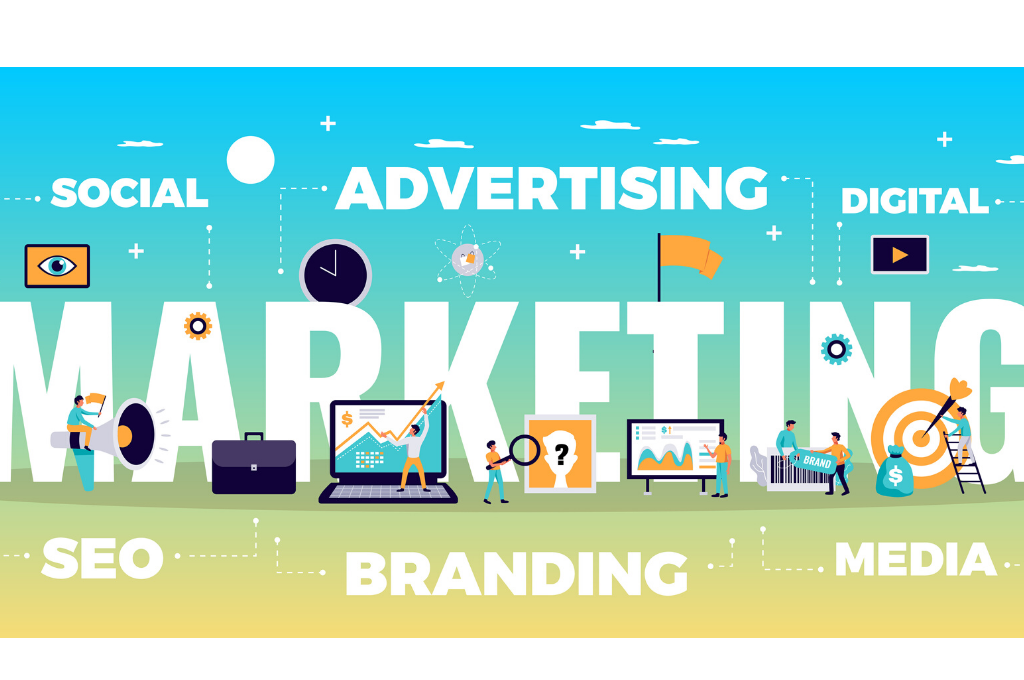 Drive Targeted traffic To Key Web Pages
Our sales professionals can now drive more traffic to key pages through social media promotion and online advertising. Call-To-Actions feature helps us in personalization messaging based on location, traffic source, device, etc.
Convert More Visitors Into Qualified Leads
We can now create the professional-looking landing pages in seconds without the support of web developers. For visitors, all you need to do is attach a form with a single click and run A/B tests to increase conversions over time. You can now simply engage with interested website visitors in real-time with live messaging.
Turning Leads Into Customers with Less Efforts
Sending a series of emails to our customers is so simple now. Our email marketing team can simply queue up a series of emails using the HubSpot email tools and drip campaigns.
Tracking Customers Fast
Tracking the customers seems to be easier now. The tool available in Hubspot automatically records and organizes every interaction customers have with your brand.
Organized and Efficient Team Collaboration
Our team manager is now more relieved as she can keep the team organized and productive using the HubSpot account. Every team member has access to the same content posted on the HubSpot account. Real-time analytics of the content, traffic from various channels can be seen easily. Better organizing and management of work processes means a more focused and productive team.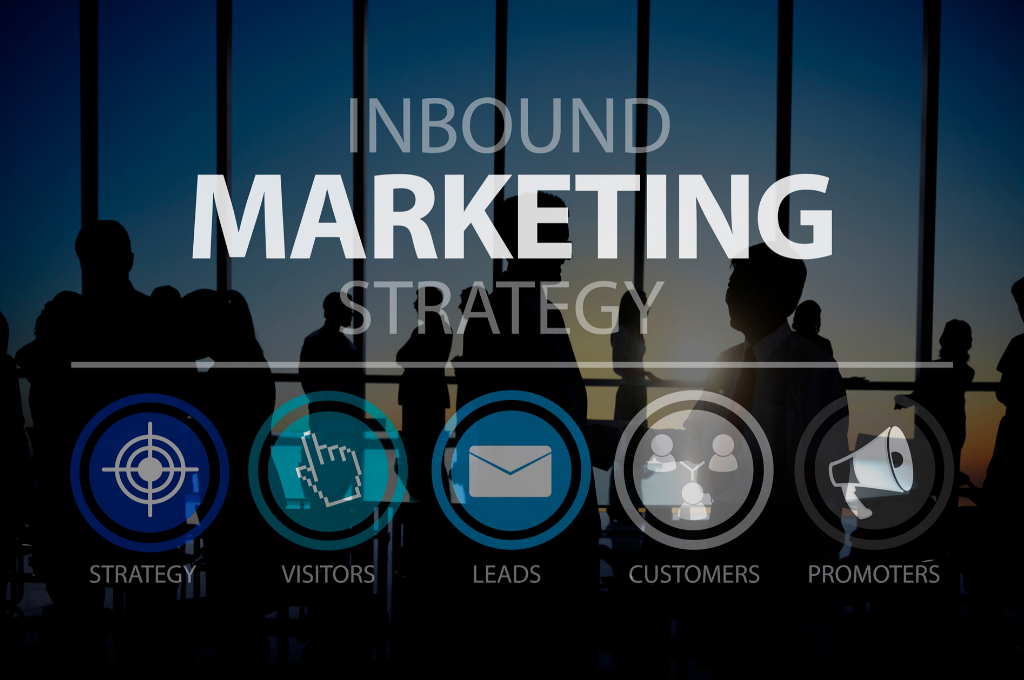 Source: Freepik
Perks By Integrating With HubSpot
List out some perks classic informatics is enjoying by integrating with HubSpot. Do you want to enjoy the same?
Increase Brand Awareness
Target Right Audiences
Boosting website traffic
Lowering the cost per head
Increased inbound sales
Boost Conversions With Our Inbound Services
Helps to schedule timely emails
Timeline feature helps you to stay organized, track and manager every minor detail and organizes your tasks
Integrate with the HubSpot database seamlessly
Leverages customer-first strategy, powerful automation, top-shelf technology
Final Thoughts
All in all, in the end, we can conclude that HubSpot offers almost everything businesses need for marketing. It takes your marketing to the next level until you are willing to pay for it. HubSpot can help you create winning digital marketing strategies that will generate more leads, convert and close customers, and delight them from time to come. HubSpot is also especially good for businesses with high-value conversions and huge sales.
Classic Informatics is a proud partner of HubSpot, marketers and sales experts truly believe that switching to HubSpot from Wordpress is one of the best decisions they have made for the company's growth.
These are just a few favorites of the Classic marketing team, there are many more to go. Now it's your turn to get your customers right to your doors with HubSpot.