The advancement of technology has made the entire world connected and interdependent. While the world keeps shrinking, the demand for IT services is increasing every day.
This pushes organizations into adopting delivery models, like IT staff augmentation, which help them to meet the client's needs on time.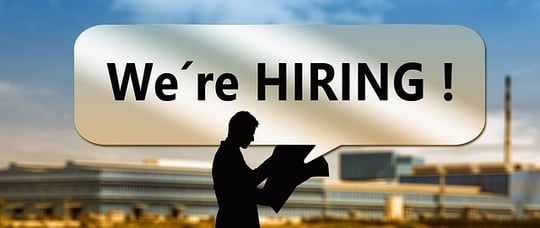 As the demand for filling technical roles, such as BI experts, mobile developers and programmers, are rising, the need for staff augmentation has been increasing too. The hiring expectations have risen to about 40% this year. Thus, companies want a lot of short-term and long-term employees.
A good IT staff augmentation solution is a great way to meet the rising demands for employees.
Here is a look at this service delivery model.
What is IT Staff Augmentation?
Staff augmentation can also be termed subcontracting. It is the outsourcing of expertise or manpower based on requirements.
For instance, if you have a project that must be done on time, you may need extra staff for a short time. Staff augmentation can help you get the necessary skilled staff on a contract basis.
Pros of IT Staff Augmentation
Staff augmentation helps you meet the dynamic requirements of a project. Small and mid-sized businesses find it especially useful.
The following are some of the advantages of opting for an IT staff augmentation service:
Provides you with direct access to the resources hired.
Protects your intellectual property via service agreements.
Provides you with access to specialized skill sets and experts as needed for your project.
Helps you achieve your goals on time and on budget.
It provides you with more time to focus on the work by freeing up the time that you would have used during the hiring process.
Helps you achieve better productivity.
It improves your application and network performance.
Helps you optimize your workflow.
It reduces your operations costs.
It eliminates payroll processing.
It allows flexible scaling up and down of resources as per your needs.
It provides options for onshore and offshore staff augmentation.
Cons of IT Staff Augmentation
Though there are many benefits, if you fail to choose a quality IT staff augmentation solution, you may suffer terrible consequences.
Some of the downsides of staff augmentation are explained below.
If you choose inexperienced and mismatching skill sets, your projects may get delayed. This is because of the steep learning curve involved. Inexperienced staff may need more time to grasp your project. Hence, you may end up spending more time and money.
Internal workflow faults will be exaggerated and mirrored in the augmented staff.
Staff augmentation may introduce extra management overhead.
How to Select the Right IT Staff Augmentation Provider
Before you choose your IT staff augmentation provider, you should understand the following:
The nature of your project.
The current schedule and staff availability, and
The technical details of your project.
Once understand these, you can choose the right service provider who is capable of meeting your needs.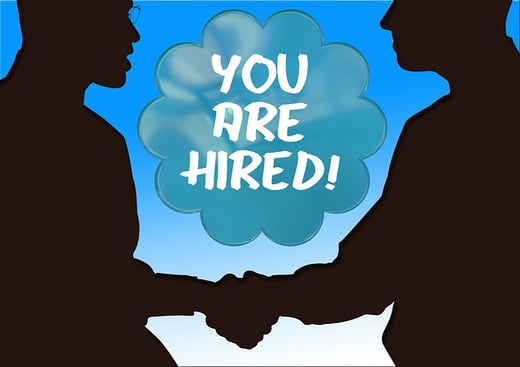 You should choose a service provider that can help you overcome the possible disadvantages of the staff augmentation model. A good service provider can give you access to a many skill sets and flexible workers who stay true to the contract.
They should also be able to provide project management services. They should also have a proper platform for communication between you and your augmented staff.
So, when do you plan to hire IT staff augmentation services? Have you used this solution already? Do you have any questions for us? Please feel free to leave your comments below and thanks for reading!