Artificial Intelligence has emerged as one of the most disruptive technologies. From connecting us with the nearest drive and making our homes smarter to helping businesses automate and streamline their processes, Artificial Intelligence has penetrated deep into all aspects of life.
In fact, just the other day, I was having a conversation with Gaurav about the Gartner IT Symposium and Xpo in Australia. He was reciting his experience and how a majority of the big shots of the industry are certain that Artificial Intelligence would have a major impact on Business Intelligence in the coming three-four years; substantial impact to be visible in 2020 itself.
I couldn't help but dig deeper into the impact of Artificial Intelligence on Business Intelligence solutions.
Businesses have changed drastically and evolved with the evolving digital society. Artificial Intelligence, being the driver of this digital ecosystem, is going to be a determining factor in the way Business Intelligence shapes up. Brief research brought me to some really surprising realizations about the expected trends.
Augmented Analytics Will Be In Every Business Facet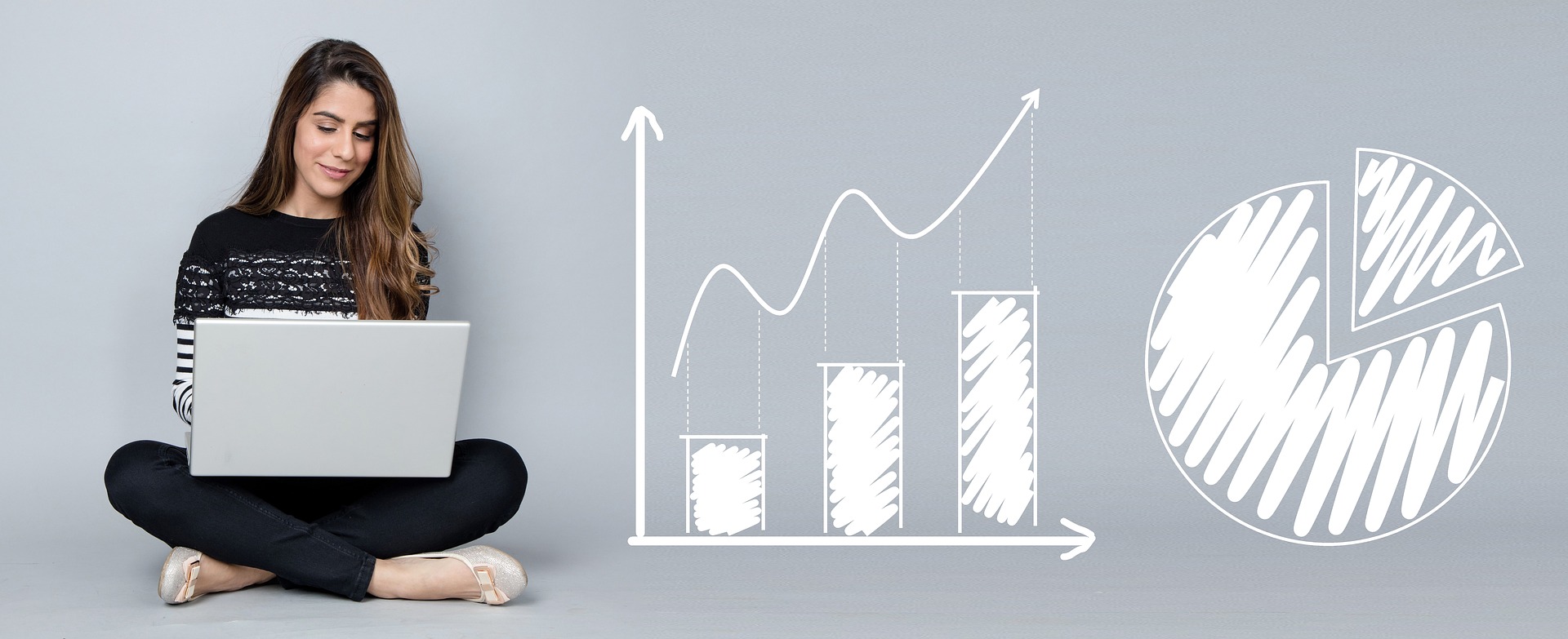 Augmented analytics is the next version of data analysis. It uses Artificial Intelligence and Machine Learning to automate insight generation. Business Intelligence is about using insights from the available data to make smarter and intelligent business decisions. By the end of 2020, it is believed that Augmented Analytics, powered by Artificial Intelligence, would automatically scan the company's data and generate actionable insights. It would minimize the dependency on a data scientist to study the data and predict business trends or generate concrete action steps to improve the business process.
Continuous Intelligence To Continue Reigning
When it comes to operational BI, it is imperative that real-time insights from the data could be used for formulating effective Business Intelligence strategies. Artificial Intelligence would automate business decision making by providing continuous insights; called Continuous Intelligence.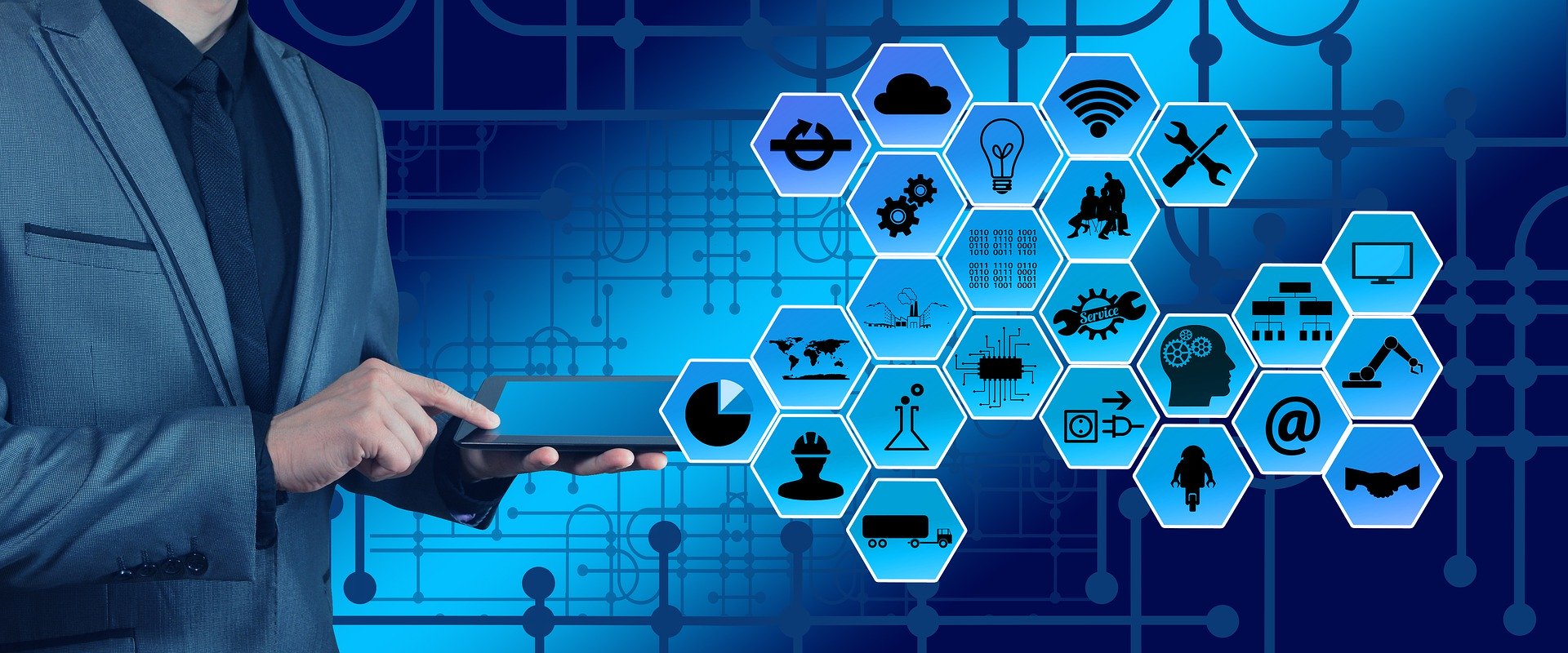 Explainable AI To Remove Complexities From BI Strategies
Artificial Intelligence might come out as a bit complex for a layman. Data scientists and business analysts may be required to dig through the data and create predictive and actionable insights. This used to hold back many of the companies from using it in their Business Intelligence game. But in 2020, it is expected that explainable Artificial Intelligence would gain prominence, explaining and describing how the BI model was created. It would eliminate any trust issues and regain accuracy.
Many other Artificial Intelligence trends are there that are shaping Business Intelligence solutions in the coming year. There is no doubt that AI and ML are all set to disrupt the current BI scenario and practices. As AI becomes commonplace, having it shape business intelligence practices wouldn't be surprising.
Classic Informatics, a global web development company, has a strong hand in both Artificial Intelligence and Business Intelligence. With its BI consulting & development services, it can help businesses harness these technologies in a way that would make them ready for the future of disruption.