For all those who are planning to outsource, we have put together an Outsourcing Costs Guide. This is an all-encompassing guide that will tell you everything you need to know about your costs, calculations, savings, and tips to save more for a successful outsourcing relationship. You can also Download Outsourcing Costs Guide now and read it on the go!
In a world where multi-billion tech-giants like Google, IBM, and Apple outsource their business processes to save costs and enhance the quality of their offerings, questioning whether you should outsourcing or not is as pointless as asking Google if it is successful! Moreover, the outsourcing success stories of Basecamp, GitHub, Skype, Opera, etc., making it big as a startup also reaffirm the power of outsourcing in today's world.

However, not all companies that outsourced development, IT operations, or administration have had the taste of success. But as a company planning to outsource development processes and looking out for the best outsourcing providers in India, the focus should majorly be on the outsourcing success stories. These stories can inspire you, eliminate confusion, and more importantly, assist you to become an outsourcing success story yourself.
And we are here to simplify and make things easier for you!

After going through the outsourcing success stories of not just the global corporations but also many small and medium-sized enterprises, we have jotted down the major factors that were pivotal in their success. These factors are essentially critical in determining success in outsourcing. So, without wasting another minute, let's jump to the 5 factors that are critical for success.
Defining Success & Conveying It Clearly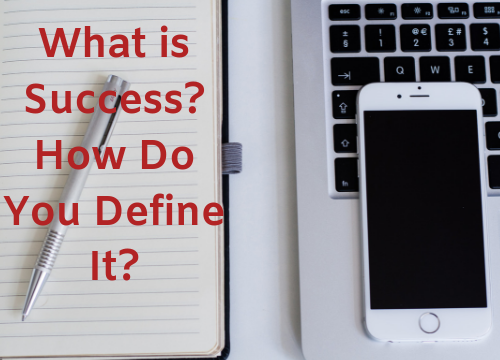 The first thing that needs to be done when outsourcing development to India or other country is to clearly mention your goals. But before that, it is important that YOU define what your actual goals are, what are the KPIs, and what success actually means for you. You may want to get a fresh take on your processes; you may want to reduce your cost; you may want to get advanced technical skill-set on board, or you may simply want to get some work off your hand.

Analyze your company's priorities and drivers to define what you would count as success and set it clear in front of the outsourcing company.

The way you define success determines how successful you would be with your outsourcing venture. This would help you align your goals with the outsourcing providers in India. You also need to develop some KPIs and mini-deliverables/milestones of success to know that your outsourcing partners are going in the right direction.
Keeping Control of Company's Core Competencies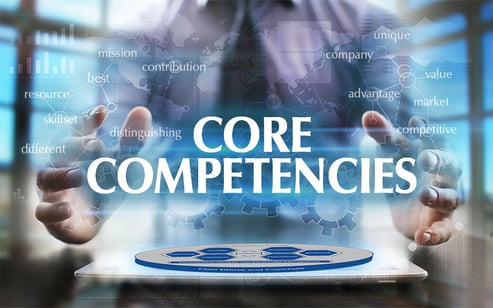 Another factor that would determine if you get success in your outsourcing venture or not is how you control your company's core competencies. Each organization has its secret recipe that it is master at. It is important to keep this secret recipe to yourself and not outsource this. One of the biggest struggles or rather challenges faced by the managers at any company is that they feel like losing control while outsourcing.
Your core competencies are your core strengths. You wouldn't want any external team to get access to what you master at. Keep your core competencies to yourselves and outsource work that the outsourcing company has a strong hand at. Asking the outsourcing service provider to handle what you master at might not just give you the feeling of being taken over but also create space for a lot of dissatisfaction.
Securing Intellectual Property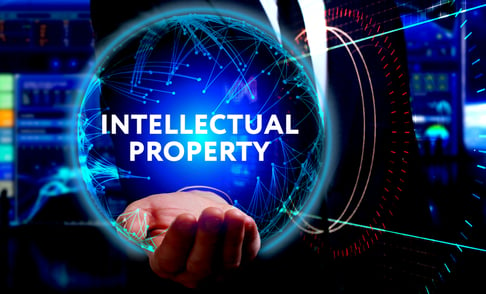 One big reason why a majority of the outsourcing relationships do not last long is that their intellectual property comes to be at risk. We know many countries like China and Vietnam to be offering over 90% of their software after piracy. Many companies believe that their ideas, software codes, or any other intellectual property would be at risk when they outsource development to such countries. Securing your intellectual property through trademarks, copyrights, patents, and trade secrets. Alternatively, you can even get the offshore development company to sign a non-disclosure or non-competence agreement with you so that you are protecting your intellectual property properly.
Willingness To Change In Corporate Culture
"Some companies don't trust outsiders and want to do everything themselves. For example, company that has a company cafeteria and company cars doesn't usually outsource too much. But companies that try to run absolute minimum in terms of what they've got to do to be great in their own business are the ones who outsource," reads an informative piece on Workforce. The culture of the company and its willingness to transition is important factor in determining the success.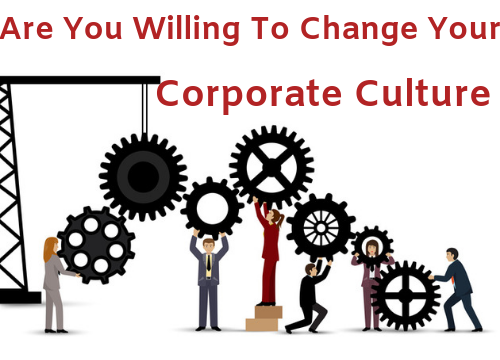 There are many examples of failed outsourcing as the vendor was unable to incorporate or transition seamlessly into the open culture. Communicating the company's culture and its approach to various processes is also imperative here. Along with finding an outsourcing development company or hiring developers that know the kind of culture your company has, your company also needs to be willing to change.

This transition is essentially a two-way thing. First, it should ensure that the current processes and operations in the company are not being affected or hampered. Second, a parallel initiative or project manager should be appointed to keep a tab on outsourced development work. A fully managed project could also be helpful here. A seamless transition from tightly-knitted corporate culture to an open culture with tight collaborations is something that decides your outsourcing success.
Strengthening The Collaboration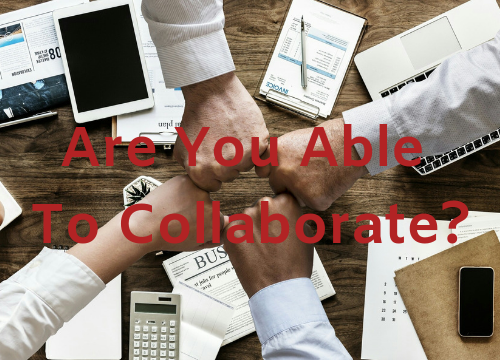 One of the most important factors that decide the fate of your outsourcing endeavor is collaboration. And this doesn't limit to communicating the idea and discussing the project on various levels. Outsourcing is majorly an agile process and close collaboration is the key to its success. The iteration and sprints involved in outsourcing software development services could be successful only if you are able to collaborate with them in real-time.

Collaboration tools, project management tools, and workflow management tools are some
things that both the companies should quickly adopt.
Working with remote tech teams requires close coordination and collaboration. It also ensures a shorter project cycle, reduced costs, and better quality.
On An Ending Note...
Outsourcing is the way to go when you witness signs like pent-up stress, dissatisfied customers, tighter budget, time crunch, lack of ideas, etc. However, in order to ascertain success with your outsourcing endeavors, it is important that you keep in mind the aforementioned factors that can be critical in determining your success.
If you are also planning to outsource, this is the space where you can get an answer to all the questions and solutions to all your problems related to outsourcing development. So, keep coming back for more such insightful write-ups.
---
Originally Published On: 25 April 2019; Updated On: 2nd September 2019