In today's digital environment, it is more important than ever for businesses to embrace the benefits and possibilities of the Cloud if they want to not only develop their businesses but also continue to innovate and push industry norms and benchmarks. The new normal has shifted from addressing the straightforward query of "What can be done" to a more introspective "What more can be done."
By 2023, the global market for public cloud services is estimated to reach $623.3 billion. This figure is projected to skyrocket as companies grasp the benefits of the Cloud, which range from cheaper overhead costs and faster time-to-market to improved security and privacy while minimizing residency risks. This essay will mostly focus on how cloud security services may help protect your company.
Boost Organizational Flexibility With Cloud Transformation
Most of the reputed cloud providers operate on a large-scale licensing system, enabling the companies to either add or remove the licenses as per their need to expand or contract the business. On many occasions, you can also add it almost instantly, which allows fast scaling, but this is not possible in the presence of on-premise technology. As a bonus, this resource provisioning can usually be done programmatically. Thus, human intervention is not necessarily necessary.
Also, it is necessary to prepare a checklist to boost the performance and flexibility of your business by:
Establishing a migration-architect role

Choosing to go single Cloud or multi-cloud

Prioritizing migration components

Performing necessary refactoring

Establishing Cloud KPIs etc
Finding the proper method and accelerating cloud transformation is difficult, and it may be a major hurdle in the migration of traditional applications to the Cloud.
Amaze For Cloud Formation
The Amaze® solution and service line is specifically designed to address this issue, delivering quality, speed, and a significant decrease in the total cost of ownership. Amaze® cloud transformation services specialize in assessing applications in record time, giving automation-based suggestions for the transformation path, and implementing the transformation to all target architectures as quickly as possible. However, while selecting such a solution, adhering to the cloud migration assessment checklist is integral.
Ensuring Remote Work
The use of cloud computing makes your enterprise data easily available to the employees. Several significant applications are available irrespective of their locality in the globe. It makes work arrangements more flexible since you can recruit individuals worldwide. Nonetheless, this arrangement can cause breaches when it comes to security. Workforces might not be able to embrace the best practices in cyber security. For instance, they might even utilize public web connections while working in cafes or extended office spaces.
This approach can be quite risky as the public networks are not well secured. In worst-case scenarios, they might use phones and laptops to perform the tasks. These can easily lead to unwanted consequences from malware and phishing attacks. More malware variants come every year, leading to actual real intimidations. If these cross the threshold of your organization's system, the damage can be challenging to cover up.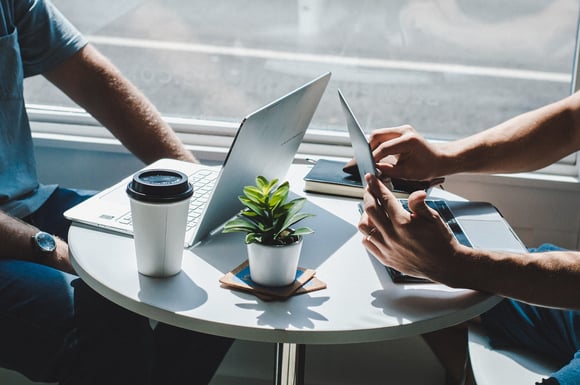 Guard Against Security Breaches
The cost of a regular security breach for an enterprise is approximately $3.8 million. This figure can even go up to $7.9 million for any American enterprise, with an average time of about 196 days to prevent sharp practices in the first place. Data security on the Cloud is one of the most important things that will need your attention because you are no longer in complete control.
For instance, if you want to run the applications on a hybrid or a public cloud, you are technically effectively investing your trust in a third party. This means that you must remain on top of things and confirm that your cloud computing provider comprehends accountability. While it is definitely in the provider's best interest to ensure top-tier security for business prospects, in the long run, you must also head for the extra mile as the client.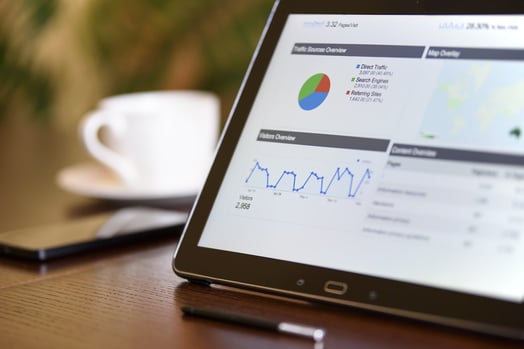 Disaster Recovery
One of the beliefs in modern venture planning and consistency is having a solid disaster recovery plan handy. Mishaps do not appear with a notice. It can include phenomena like floods, natural causes, and fire, which can easily put all your eminent business data at high risk. In some instances, one may even lose the data.
Unless you have protected and secured your data with the right technology, your business can face massive threats and jeopardy. Cloud security is one of the most cutting-edge solutions to not only preserve your data but also keep your business away from the death knell.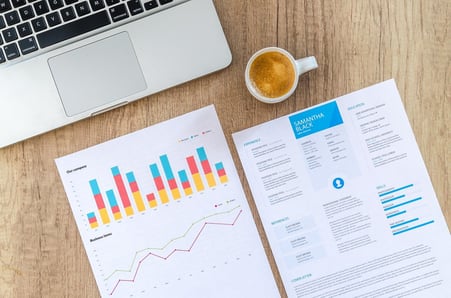 Helps To Comply With Regulations
Companies/businesses must adhere to particular data protection requirements to continue operating lawfully and avoid the wrath of authorities. HIPPA and GDPR are two examples of protection rules that are practically widespread. They are usually put together to preserve the organization's integrity and maintain the security of companies who choose cloud security.
The cloud security provider will not be liable if any person hacks customers' data. There can be no passing of responsibility; the regulators will hold them accountable. Large financial institutions, such as banking, health care, and insurance, have high requirements because they stand to lose a lot of money.
Bottom Line
About 84% of small-scale business owners stated that cloud protection services are vital tools for operating their ventures safely and stably. This outlook is extensively valued across the segments and platforms of modern business. There are several options for cloud security providers in today's market. However, settle for an organization that meets the needs of your business specifically. Go through the reviews of satisfied clients and then only choose the best cloud security system to secure your venture in the long run.