For all those who are planning to outsource, we have put together an Outsourcing Costs Guide. This is an all-encompassing guide that will tell you everything you need to know about your costs, calculations, savings, and tips to save more for a successful outsourcing relationship.
According to Statista, around $288 billion has been spent globally for IT outsourcing services. Moreover, according to a Deloitte survey, 53% of businesses outsource their IT functions. Also, as per another IT outsourcing report, small businesses invest 6.1% of their IT budget in IT outsourcing, while mid-sized firms invest 4.6% and large-sized businesses invest 7.4%.
The reason for these staggering figures is simple: Due to the sheer amount of benefits of outsourcing, it is highly popular across industries. It can help you reduce and control expenses, accelerate company transformation, reduce the time to market, improve your business or focus, and more.
However, choosing a quality IT outsourcing services provider offering app, software and web development outsourcing solutions and most importantly, the engagement model is not easy. And, when it comes to engagement models, you will often be offered the following three models to choose from:
Fixed Cost Model
Time and Material Model
Dedicated Hiring Model
Every model has its own pros and cons and selecting the one that is best suited for your needs requires thorough analysis and knowledge. So, to simplify your decision, we will go through all three types of models with all the information you need to know about them in this article. We will thus define each model; explain when you should choose each model, and what the pros and cons are of each. So, read on.
Check out the beautiful websites and apps we have created!
Fixed Price Model
In this model, you first define the scope, requirements, and timeline and pay a pre-agreed fixed price for the final product. It is straightforward with zero or little external dependencies.
You Should Choose the Fixed Price Model if:
You have a short-term project,
The project description is well-defined with clear goals, workflow, and results,
The product requirements are fixed and stable and you do not foresee a change once the project is started, and
You want to test a new contractor before you hire them as your permanent vendor.
Pros
It is a predefined and pre-negotiated model.
The clear specifications make the project look better.
At the project assessment stage itself, the product is divided into the individual tasks. So, you can see the workflow before it starts.
Cons
There is limited communication, which may result in unsatisfactory deliverables.
There is zero flexibility.
There are scope-related risks, as any amendments in the scope will result in a change in the price.
Disputes over what the agreement includes and what calls for an annex at a later stage are possible.
Time and Material Model
If you are willing to invest in the gradual and continuous web development of a quality product, then this is the perfect model for you.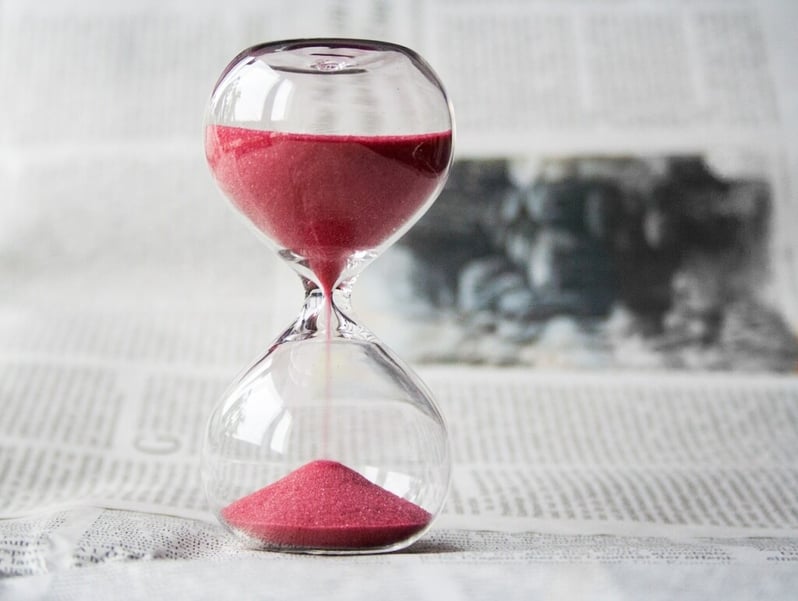 This is a pay-per-use engagement model. So, you will be billed hourly and can pay daily, weekly or biweekly, depending on the vendor's requirements.
You Should Choose the Time and Material Model if:
You want a flexible and agile project execution,
The project requirements are not well defined, and
Your project is large, complex and needs numerous iterations.
Pros
If offers unlimited communication.

It gives you the flexibility to change the requirements, without having to modify the agreement.

You only pay for what you want to pay.
You can prioritize the tasks freely.
It gives you full access to reports on the development process.
It is well suited for any kind of projects.
It simplifies the project specification amendment as per the market needs.
There is transparency in the customer-vendor relationships.
Cons
The price varies based on the time and effort used.
Dedicated Hiring Model
In this model, you can hire dedicated resources just for the web, app or software development outsourcing solutions, and can keep the task and project management in-house. You simply need to pay a fixed monthly fee for each resource that you use.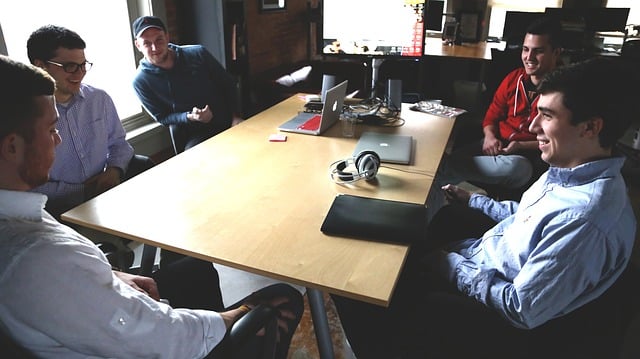 Here, the resources act as virtual employees, but with no strings attached.
You Should Choose the Dedicated Hiring Model if:
You have in-house IT staff that can manage and direct projects,
It is a long-term or ongoing project and need offshore support continually,
Your original goals and needs are unclear,
You require more manpower for the in-house development team, and
You want close coordination.
Pros
You have full control over the resources engaged in the development methodology.

The service provider is responsible for the administrative support, infrastructure, hiring, and performance of the resources.

It is easy to change the task and priorities.
It helps the developers get a deeper knowledge of the project requirements and goals.
Cons
It requires vast managerial experience and a technology background.
Conclusion
While every model has its own pros and cons, the Time and Material Model and the Dedicated Hiring Model are the most efficient in terms of fixed pricing, because they offer close coordination with the offshore developers, flexibility, and significant or full control over the resources. This is critical for the success of any project whether it is software, web or mobile app development outsourcing.
However, if you have a small project and do not need extensive communication, then the Fixed Price Model is the best one to choose. But, remember, even if your project requirements are just for two weeks, the possible outcome might bring new opportunities. So, you should be prepared or make up your mind beforehand. So, which engagement model will you explore? Have you hired any service provider based on any of the three models mentioned above?