If we speak about accessibility, SaaS products enable businesses to take advantage of globalisation immediately. Simply put, they can distribute software solutions worldwide with minimal effort. Outsourcing SaaS product development can be a cost-effective and efficient way to bring your product to market, and it is all about capitalising on opportunities for cheap software development.

As we get closer to a wholly connected development community, businesses increasingly turn to outsourcing to use the world's largest pool of competent professionals. The trend of outsourcing SaaS product development is rising and is set to continue. Moreover, SaaS is expected to show an annual growth rate (CAGR 2023-2027) of 8.26%, resulting in a market volume of US$17.39bn by 2027.

From choosing the best partner to overseeing the development process and beyond, choosing one of the best SaaS product development companies in the UK is the right way to market your product immediately.

If you're finding it difficult to search for the top SaaS product development companies in the UK in 2023, here is the list.
#Classic Informatics
Established in 2002, Classic Informatics collaborates with startups, SMEs & Enterprises to develop and deliver SaaS solutions. The company is a top SaaS product development company in the UK, providing end-to-end services, including UI Designing, Prototyping, Development, Testing and Online Support to businesses.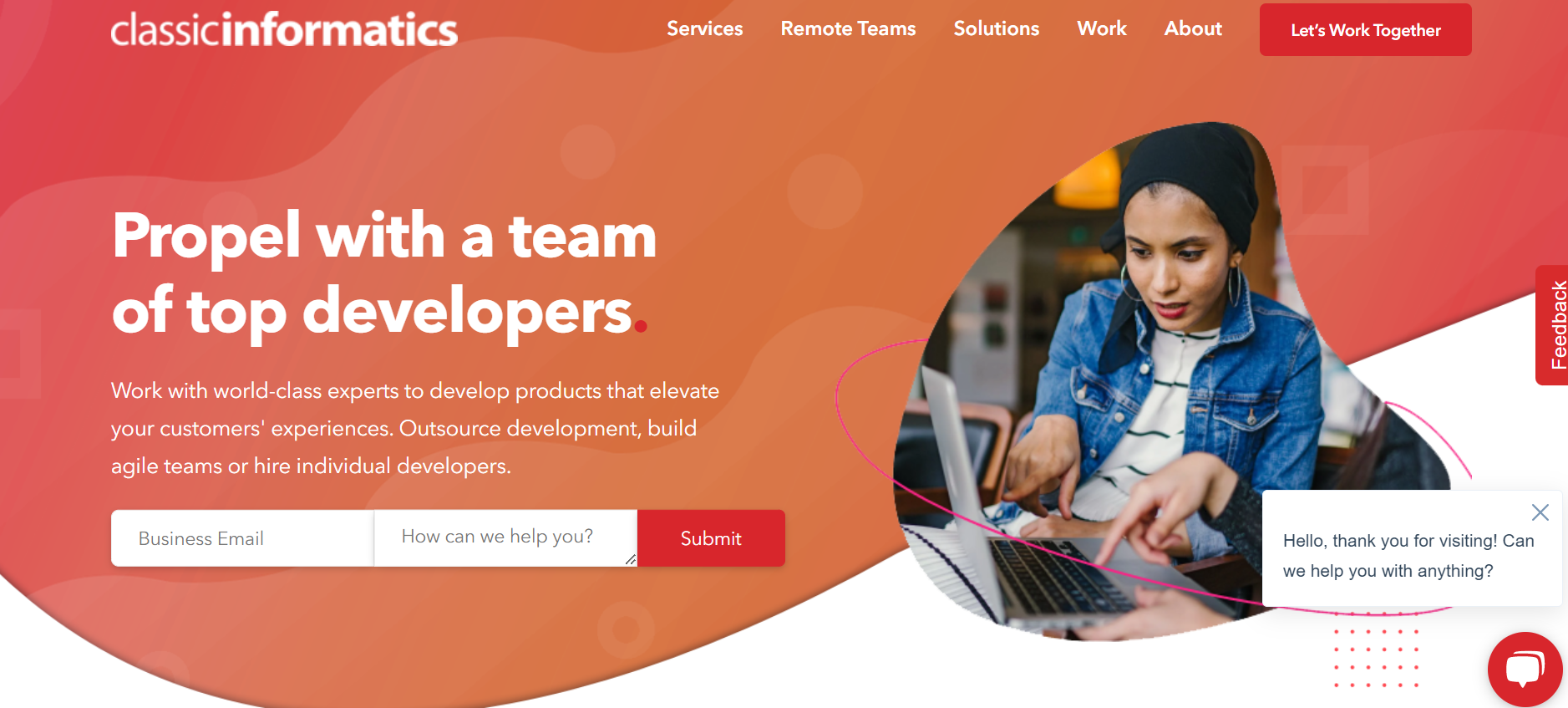 With a decade of experience, Classic Informatics provides teams that work as an extension to your existing development teams and eventually become a part of your organisation. Highly experienced in multi-shore interactions, the professionals in this top SaaS product development company have core knowledge of SaaS development to accelerate the development cycle while being on time and cost-effective.

The team at Classic Informatics use agile methodologies to help customers adapt to changing market dynamics and be on top. They use the best-class technologies to build your products and Software. Creating your team from Classic Informatics will help you prepare your tech stack and software delivery process as per your requirements.
Focus Service Area
Product Engineering
Software Development
API Development
E-Commerce Development


#Schnell
With an experience of 10+ years, Schnell has been developing innovative software solutions for various clients across several verticals. The company was founded in 2006 to pursue excellence in software development, as many private and government organisations across the UK rely on Schnell to perform critical business functions.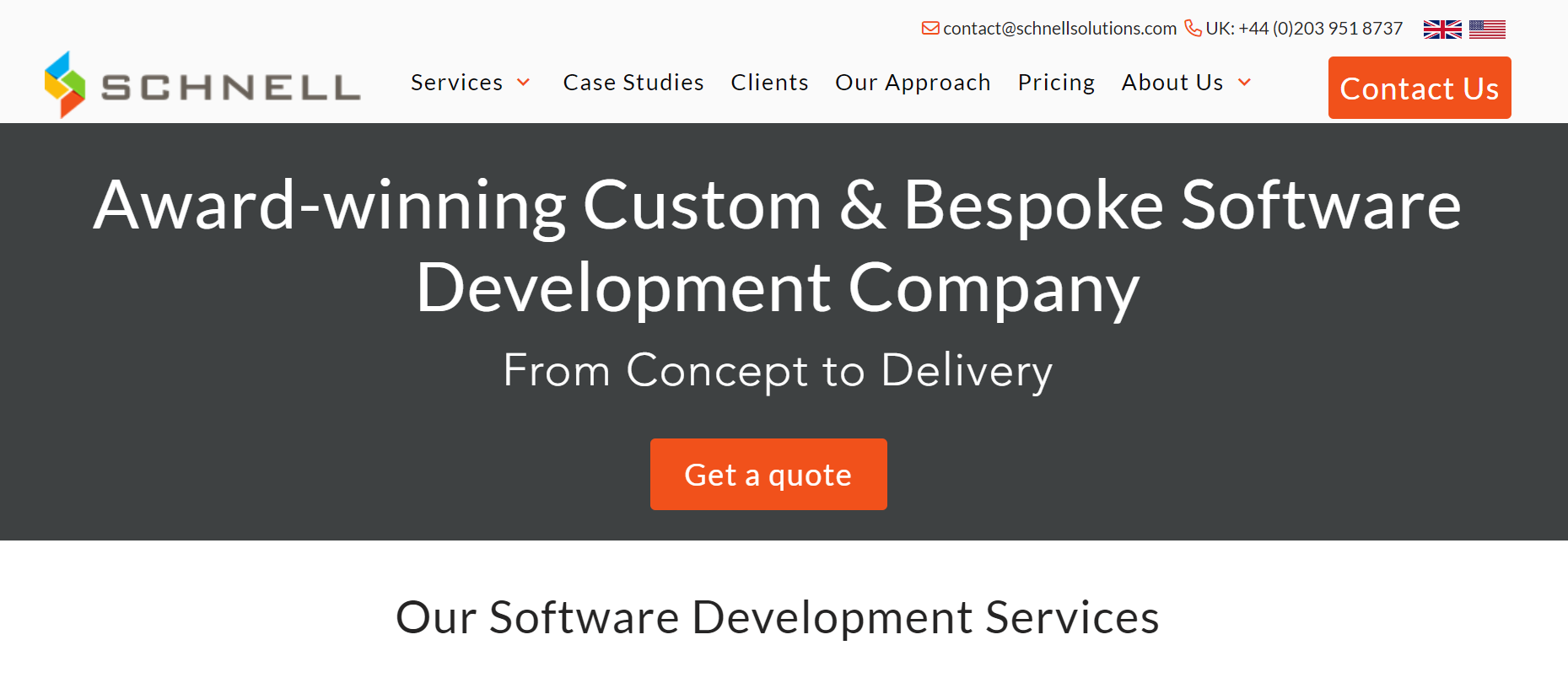 Headquartered in Bedford, United Kingdom, the top SaaS product development company has a team of 50+ passionate individuals who love developing innovative software applications to solve business challenges. They encourage learning the latest technologies by undertaking CPD courses and participating in R&D projects.

From simple e-forms to enterprise-level Software, Schnell has successfully developed 70+ web and mobile app projects. From UI/UX, design, development, testing, deployment, hosting, support and maintenance, the dedicated team at Schnell ensures end-to-end development and delivery for all clients.
Focus Service Area
SaaS Development
Specialist Service
#GoodCore
Being an award-winning SaaS app development company, GoodScore enables clients to develop custom SaaS applications to help monetise software products. The professionals at GoodCore are skilled in SaaS development that helps customers with the various phases of custom SaaS application development – from product engineering and security design to release planning and licence/subscription management.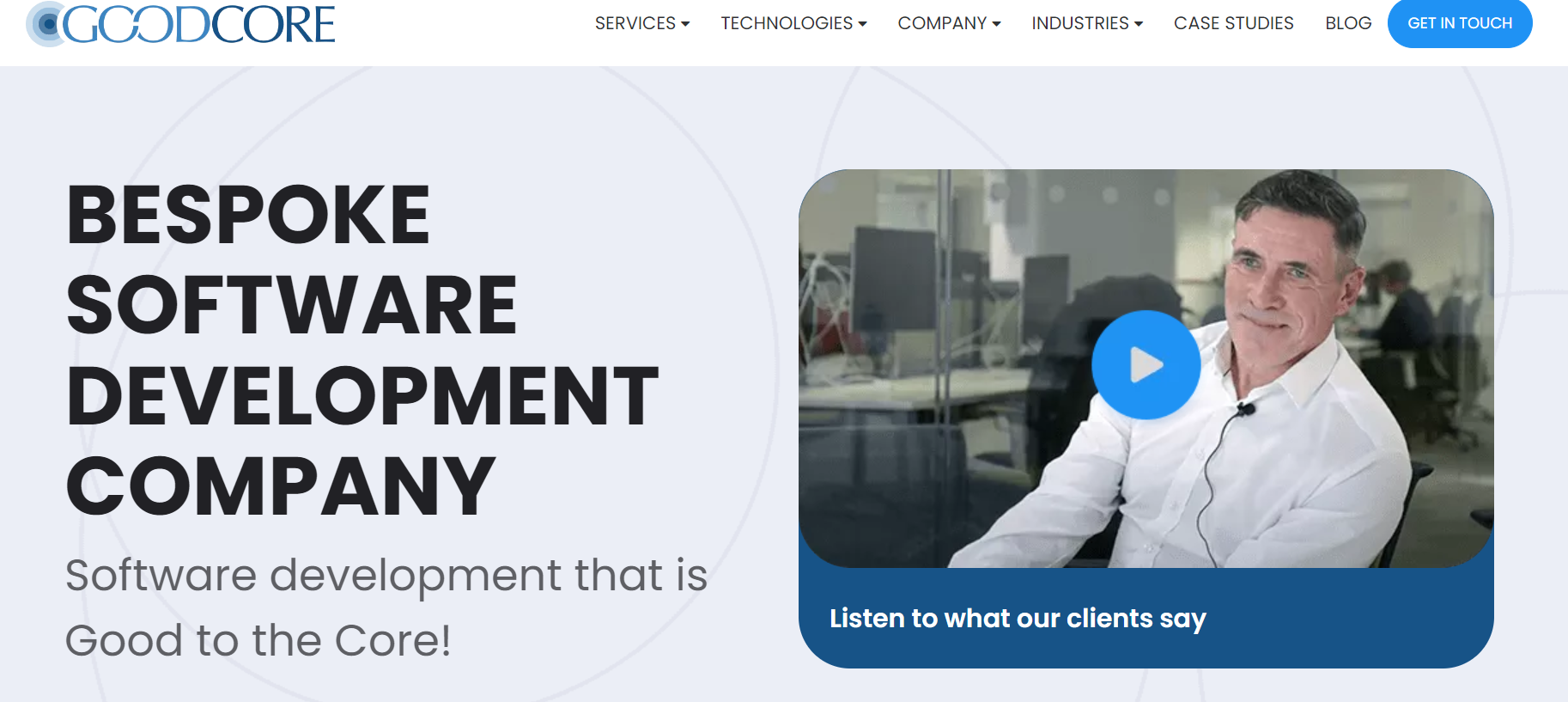 GoodCore is one of the leading software development companies in the UK with 18+ years of experience. The top SaaS development company serves an impressive local and overseas clientele across the different stages of their software app development projects.

Having offices at multiple locations allows the company to offer its clients a highly efficient hybrid onshore-offshore model. The model ensures local liaison in the UK for project management, requirements analysis, and high-level technical design while providing exceptional value for money and access to incredible tech talent.
Focus Service Area
Custom Software Development
SaaS Development
Product Development

#Web Design Choice
Web Choice is an award-winning digital marketing agency in the United Kingdom. Established in 2009, the company has served more than 500 clients worldwide. With an experience of 10+, the company was started to craft professional websites for small businesses. Fast forward to today, the Web design choice enables clients to transform their traditional software models to SaaS.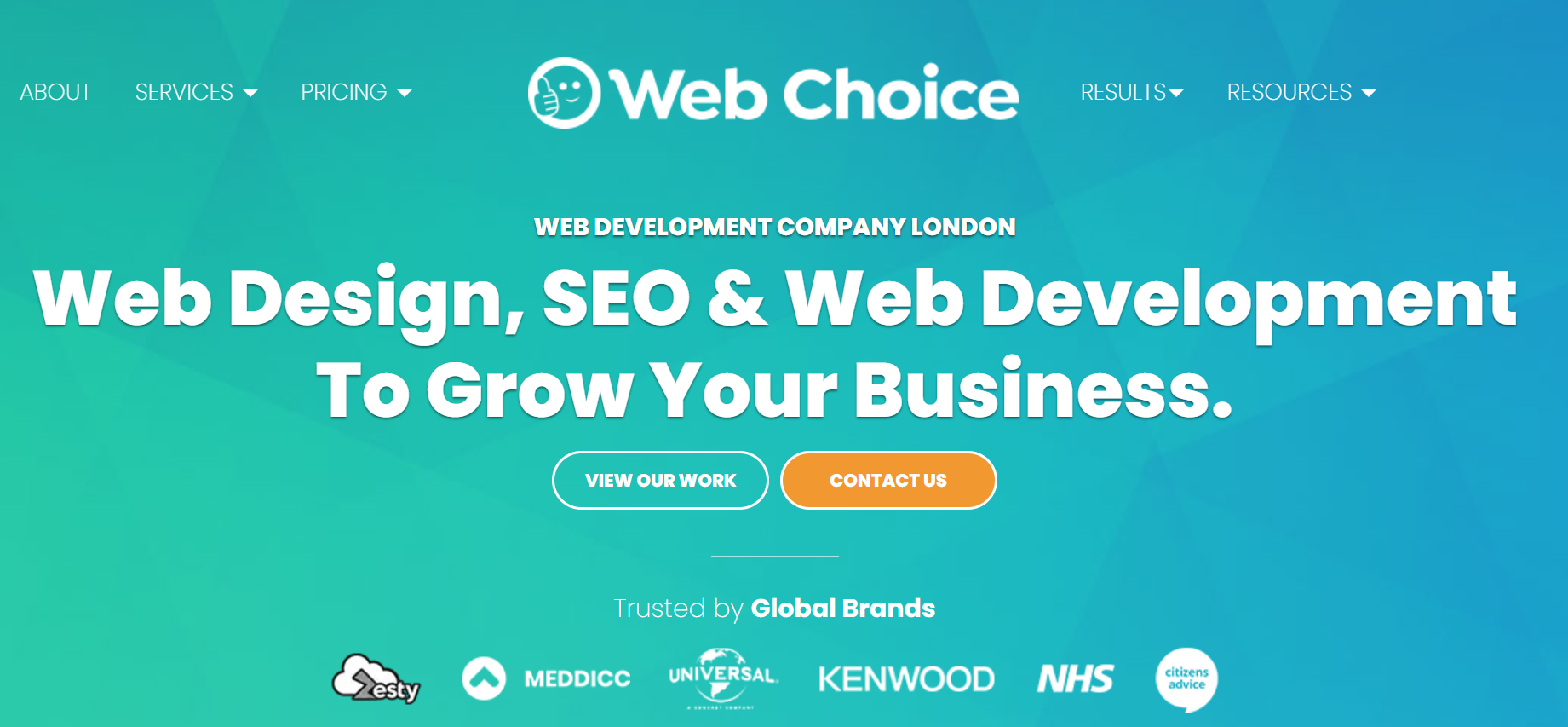 At Web Design Choice, the experts go beyond one-off development services to deliver intelligent, tailored solutions that help you evolve, adapt and grow. For the last ten years ], the top SaaS development company in the UK has been harnessing its expert knowledge to help brilliant businesses transform through their tech- from fiery startups to billion-pound multinational enterprises.
Focus Service Area
Web Development
SEO
SaaS Development
App Development

#Head Channel
Head Channel is one of the top SaaS development companies in the UK, an expert in developing business-oriented solutions since 2004. With more than 14+ years of experience, the company empowers businesses from initial planning to delivery and beyond. Their innovative in-house rapid development process helps them to create a highly intuitive software solution.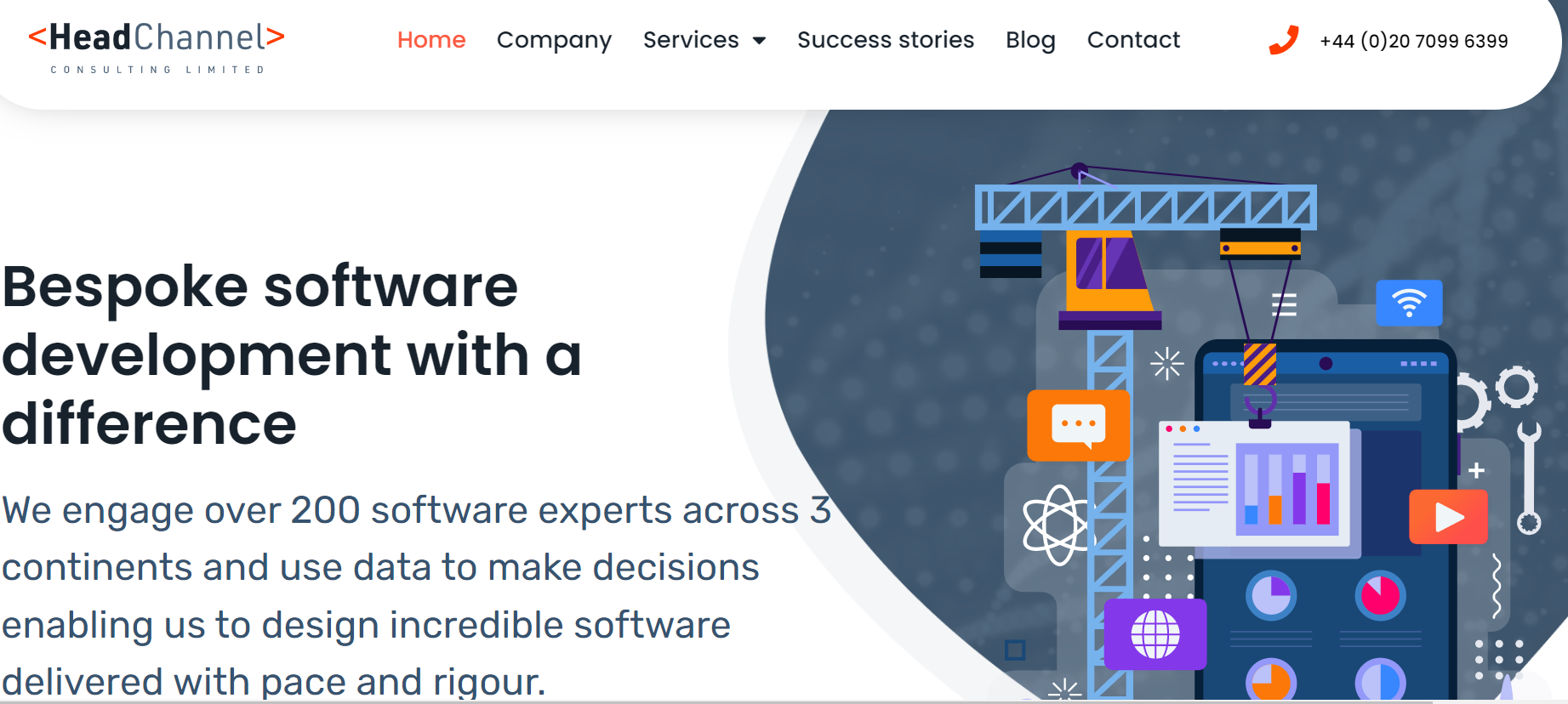 Using agile methodology we ensure that our customers receive a flexible and reliable approach to planning, prototyping, developing, maintaining, and reporting. Through the SaaS application development, Head Channel enables businesses to easily develop and successfully launch web-based applications that they can offer to their customers on a subscription basis.
The goal of any company is to grow. By choosing Head Channel as a partner, companies can be up-to-date and can scale up to meet their business requirements.
Focus Service Area
Custom Software development
SaaS Development
Web Development
Mobile App Development
IT Outsourcing

#Metricoid
With more than 14 years of experience, Metricod has been providing software development and consulting services to customers in the UK. The company's mission is to develop world-class software applications while serving as true technological partners to their clients.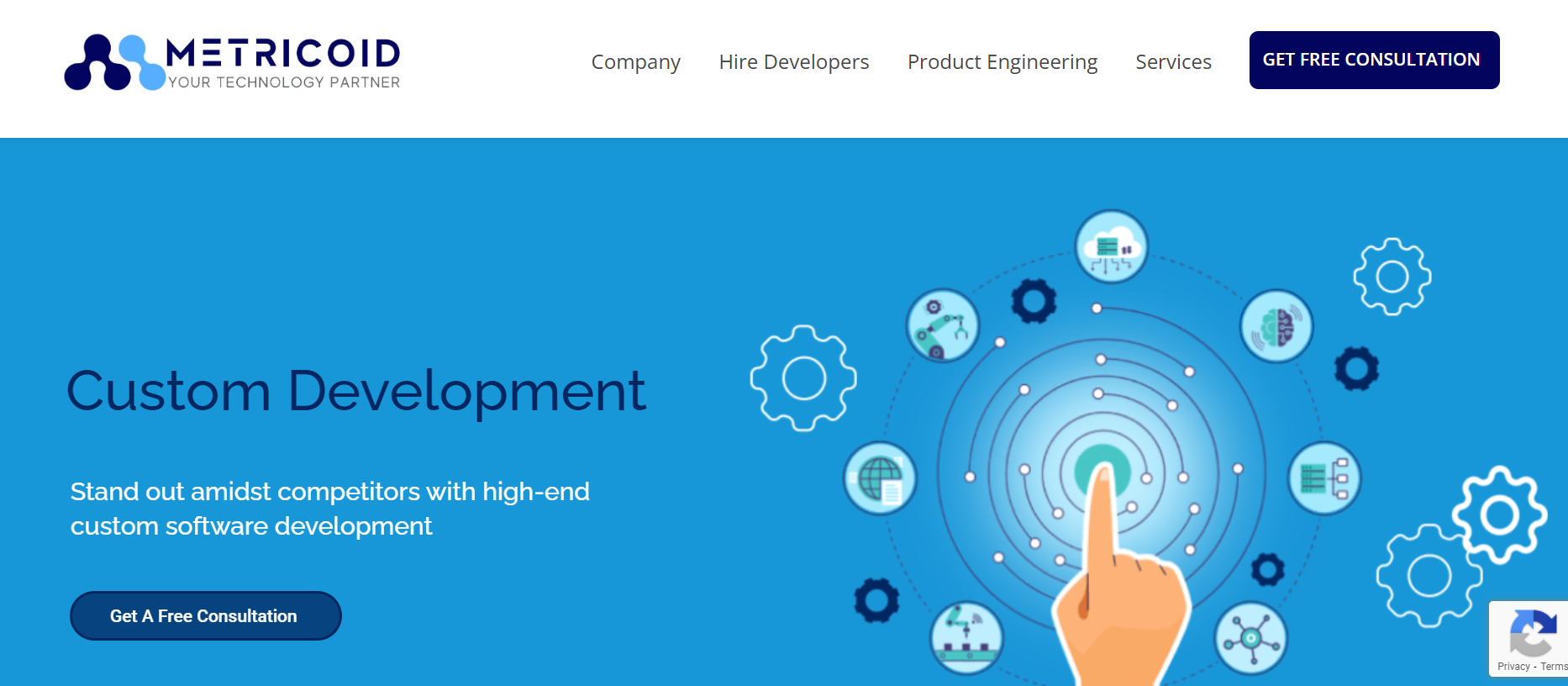 Founded in 2018, the company helps its clients to transform their business digitally with custom software solutions. With a team of strategists, designers, and developers, Metricoid has helped 50+ businesses and launched over 100 digital products. They mainly believe in customer satisfaction while understanding customers' challenges.
Focus Service Area
MVP Development
Custom Software Development
SaaS Development
iPaaS Application Development

#Smart WebAgency
Smart WebAgency is a software development agency in the South East, working on online web applications for Internet marketing agencies, local brands and SMEs. Their success in web application development led them to build more integrated system software development that helped SMEs and startups achieve their growth.



With a dedicated team of creatives, engineers, and software developers, the top SaaS development company in the UK are determined to help brands with growth hacking, backed up by the latest in technology and great teamwork. As a software development company, they aim to help clients across the globe and especially in the UK, with our comprehensive digital solutions.
Focus Service Area
Software Product Development
Web Development
SaaS app development

#Scorchsoft
Being a Birmingham-based mobile app, web app and online portal development company, Scorchsoft has 10+ years of experience working with hundreds of small, medium and large-sized businesses in the UK and abroad. The company aims to achieve the digital future by supporting and enabling businesses of all sizes to embrace technology to innovate, especially those that don't think of themselves as tech businesses.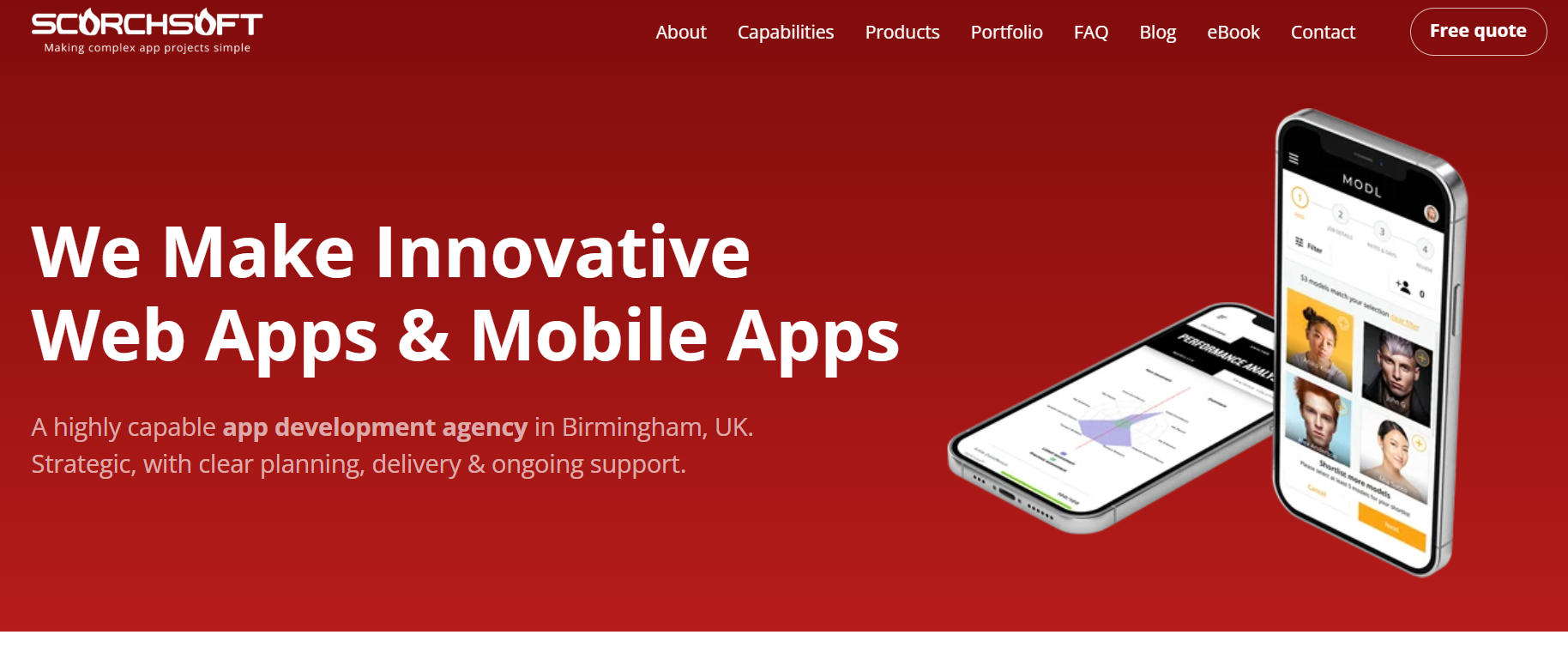 The engineers at Scorchsoft are passionate about providing solutions to its customers' challenges through technology. By working closely with them, the team is well-equipped to deliver projects that help businesses achieve their objectives and guides them through the steps of planning, launching and maintaining the project.
Focus Service Area
Mobile Application Development
SaaS Application Development
Internet of Things (IoT, MQTT Apps)

#Software Planet Group
Software Planet Group is a bespoke software development company with an experience of nearly two decades. With a firm root in Agile methodology, the company have delivered robust, tailor-made software solutions for businesses by pairing a singular partnership approach with unbeatable offshore value.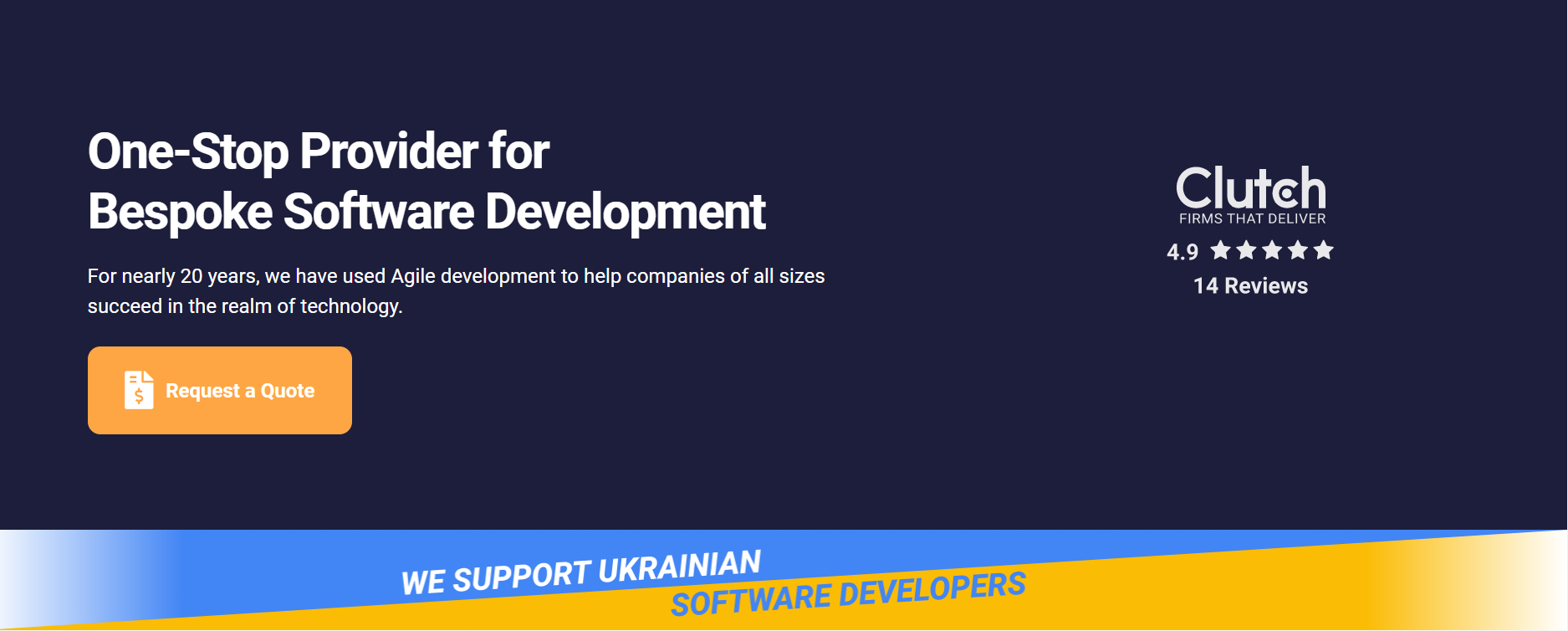 Founded in 2000, they aim to help businesses rethink their structures by simplifying processes, product concepts and sales and streamlining critical operations. The experts at Software Planet Group work as partners with SMBs to conceptualise, develop and deliver forward-thinking products. They take pride in their elevated SaaS solutions. The company provides end-to-end SaaS development solutions, from product conceptualisation to development and testing service.
Focus Service Area
Software Development
SaaS Development
DevOps
Software Outsourcing
#Rokk
Since 2002 Rokk has been working with businesses and organisations locally, nationally and internationally, providing the development service. They pride themselves on being at the forefront of digital and technological trends, specialising in assisting clients in solving the most complex business challenges through cost-effective software applications and processes.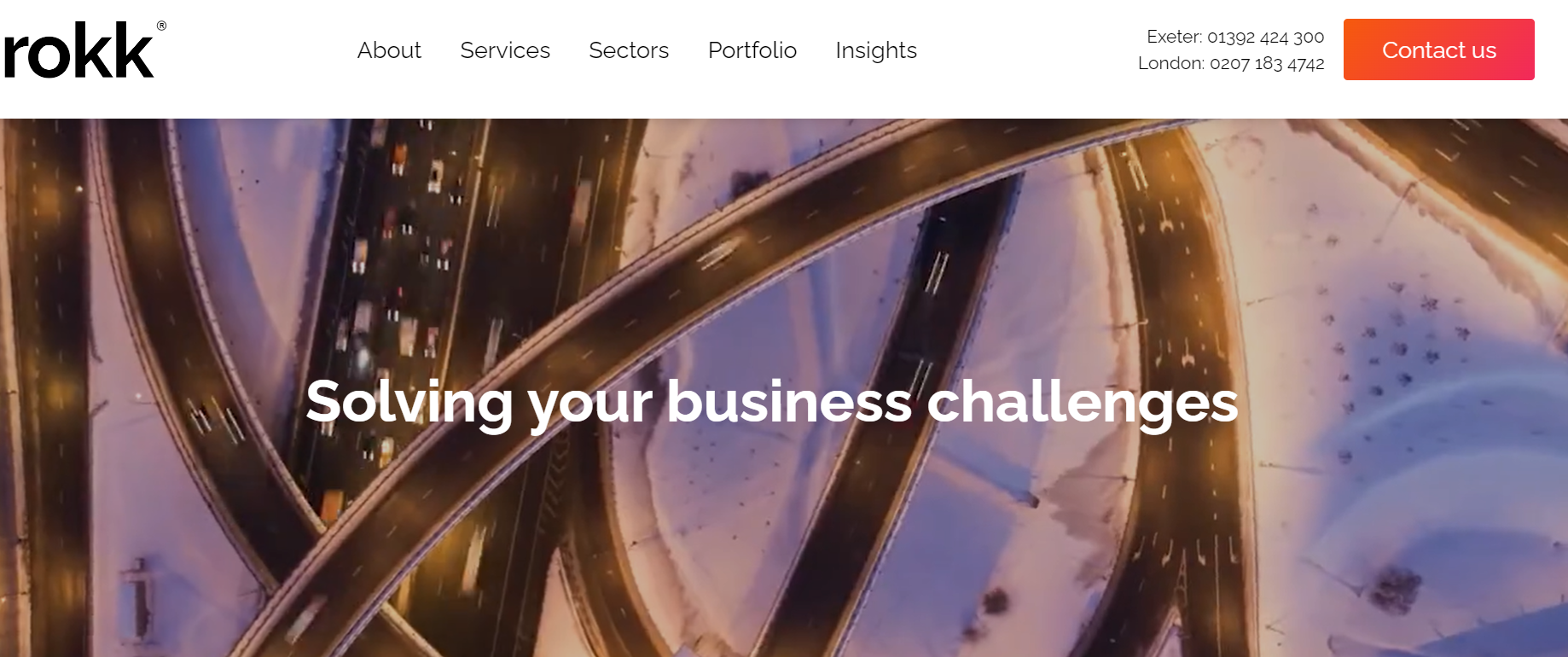 Their in-house team has an international reputation for delivering cost-effective, insightful, business-led technical and creative solutions to various sectors and organisations. The experts at Rokk are experienced in developing cloud-based software applications that allow clients to reap the benefits of Software as a Service (SaaS).
Focus Service Area
Software Development
SaaS Development
Web Application
Mobile Application
IoT

Wrapping Up

The benefits of a software development company for businesses include access to the best talent, working around the clock, quick project completion, and exemption from the bulk of administrative and project management tasks.

Startups that outsource their development offshore can achieve more significant economies. Whether you decide to run as a dedicated team or entirely remotely, you will need a partner to guide you through. The list above is the top SaaS development companies in the UK that you can work with for your SaaS development. In this course, these companies can help businesses establish their own SaaS product and accumulate extensive experience in that realm.