Expediting growth is at the core of any startup's business plan. But how to expedite growth is where most of the startups get stuck. Growth hacking is the way to go for all startups faced with this dilemma.
If your startup's aim is also to grow the customer base while running short on the marketing budget, growth hacking can help you achieve your startup goals. There are various growth hacking strategies that many entrepreneurs swear by but we are not going to delve into all of them. In this blog, we are only going to talk about the growth hacking strategies that have been proven to yield results for startups. So, let's get started.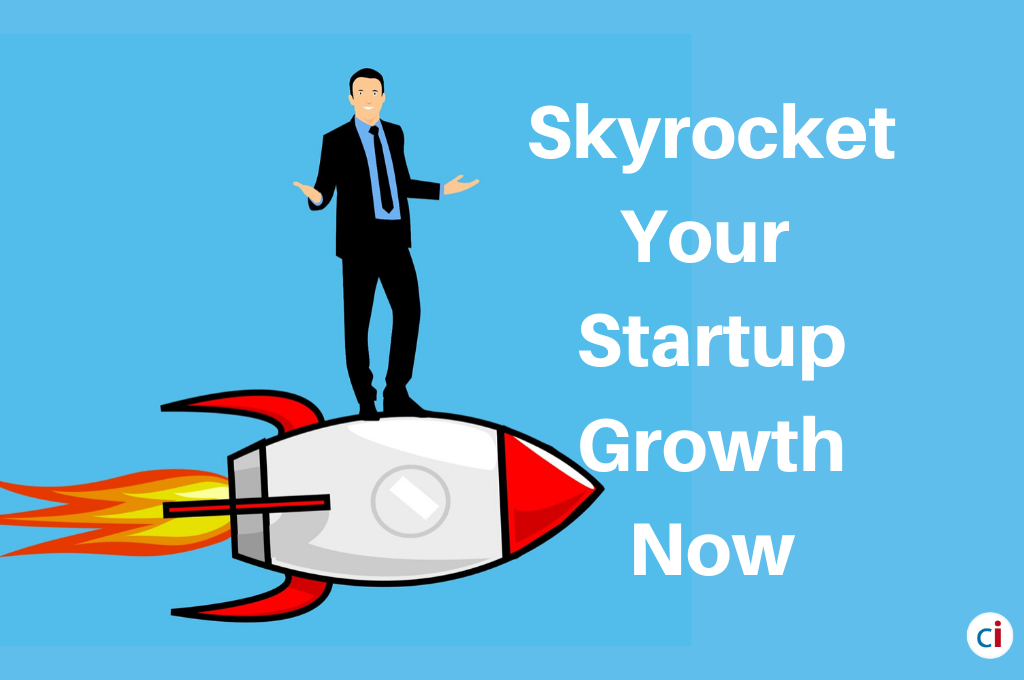 #1. Entice New Customers With Something 'Free'
As a startup, penetrating the digital world could be a toughie. There already are some big names that are offering similar products and services. On top of that, they have huge funds and a loyal customer base! So, how do you make your mark? Well, one factor that can be an effective differentiator setting you apart from your competitors, even the big-established firms is your price point! Honestly, 'Freebies' are the deals that no one can actually refuse.
When you offer something for free, the likelihood of your target customers actually trying your product increases by 100%.
But being a startup, how do you actually make money by giving away your products or services for 'FREE'? That's where 'Freemium' comes to the scene.
The trick with winning through 'Freemium' plans is to create such high value among your customers with your free service or product access that they feel compelled to take its paid version.
Moreover, you can consider the users that come with the free offer as your product testers. The feedback received and the data collected from the customers can actually be analyzed and studied to incorporate new features and functionalities in your app or products. Making it market-fit couldn't have come easily for you. You can have an external team working on your product development to save costs and keep your attention undiverted.
Proven Case
Back in 1996, Hotmail grew its user base from just 20,000 users to 1 million in six months by leveraging free account on sign-up. The tagline 'Get Your Free Email at Hotmail' worked wonders and helped them grow exponentially.
#2. Turn Existing Customers Into Brand Advocates
The first hundred or thousand customers that you manage to get are the most important ones. You can hold their hands to climb the ladder of success. Once you have the first group of customers, it's time you turn them into brand advocates. Why do that, you ask? You'll find the answer in this question- 'Would you rather buy a product that your friend has used and referred you for or go for a brand whose ad you saw online?'
It's certain that a majority of the people would go for the first option but how do you turn your existing customers into brand advocates. Here are some ways:
Exceed their expectations by offering exceptional services
Use personalized marketing
Turn to referral marketing and offer them rewards for each referral they bring in
In your referral programs, make sure you have benefits for the referrals as well along with the referrers
Indulge in the loyalty program to reward customers for coming back
Gift them something randomly
Leverage the trick of under-promising and over-delivering
Announce discounts and launch sale offers on special occasions
Incentive bonuses for referrals also work great
Gamification of the onboarding or for references can also be leveraged
#3. Leverage Social Media To Create A Hype
How do you expect your startup to boom after its product development if people don't even know about it? Creating brand awareness is not just at the bottom of marketing but also growth hacking! And you have a head start as you are planning your growth hacking in the 21st century. A century where it doesn't take time for even the most ordinary of things to go viral; courtesy social media.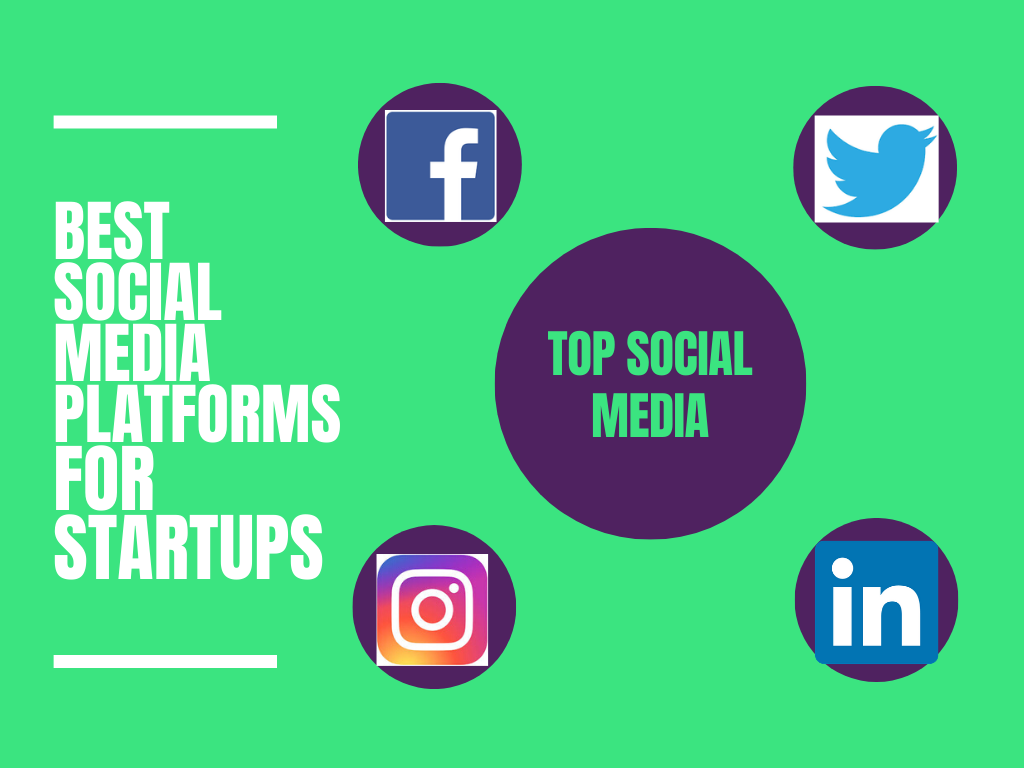 There are no two ways that letting people know about your brand is indispensable for you to grow and succeed. And social media serves as the best platform to get you started. While the traditional growth hacking strategy of building brand visibility- email marketing, is still keeping strong, social media has today become the platform to aim at your target audience and create awareness about your brand.
Create viral display ads and share them across different channels like Facebook, Instagram, Twitter. With over 3.5 billion people using social media, it is imperative that you use this platform to put your startup out there. But first, know which channel is being used by your target audience and spend more efforts into marketing there. There are over 2.32 billion active monthly users on Facebook, Instagram having 1 billion monthly active users, and 145 million daily active users on Twitter, creating hype on social media could be beneficial for your business.
#4. Partner With Technology Experts
Last but not least, don't forget to partner with a technology expert. There are many web development companies out there that are offering complete technological assistance. Why is a technology partner helpful, you ask? Well, technology is evolving and in order to avoid becoming obsolete, it is important you evolve with it. But a majority of the non-tech entrepreneurs face the problem where they are not that technologically advanced and end up investing most of their time on this itself.
Outsourcing web development to a trusted offshore company can help you focus on your business growth while they execute on your digital idea. They know the latest technologies like Artificial Intelligence, Blockchain, Machine Learning, and many more to help you launch a product or app that creates a buzz and goes viral.
You can actually growth hack by outsourcing product development and keep your attention undiverted on scaling and growing your startup.
On An Ending Note...
These growth hacking strategies have been proven to bring results for startups. In a nutshell, make sure that you have built your initial customer base and are able to transform those initial customers into brand advocates. Moreover, you should be able to create a hype around your brand, its products or services through social media. All of this would produce better results for you if you have held the hands of a technology partner.
A reckoned and expert web development company like ours could help your startup scale new heights. We have the latest technology stack to help your startup touch new markets and create a strong presence of your brand. You can outsource your product development to us or hire a dedicated developer who can help with your technology needs.