For all those who are planning to outsource, we have put together an Outsourcing Costs Guide. This is an all-encompassing guide that will tell you everything you need to know about your costs, calculations, savings, and tips to save more for a successful outsourcing relationship.
With over two-thirds of all the small businesses relying on their web applications to connect with their target customers, ticking-off web development from the business plan checklist should be a priority. Whether it is branding, marketing, remarketing, or simply being out there, having a digital presence is imperative and for that, you need web development services.

One thing that so many outsourcing success stories have taught us is- outsourcing web development is the best option if flexibility, scaling, and leveraging technology in development are things your business requires! However, how your web application, products, or website turns out depends largely on the type of outsourcing company that you choose and how you choose them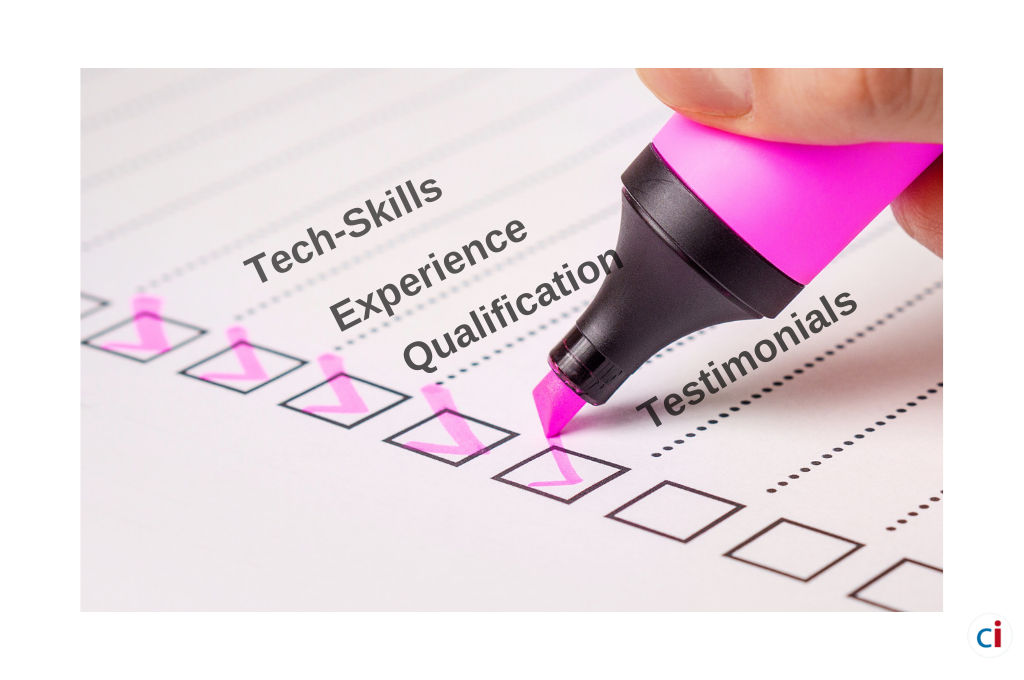 In one of our previous blog posts, titled, 'Outsourcing In 2019: 6 Proven Tips That Ensure Success', we have discussed the importance of screening the outsourcing team like any in-house hiring for outsourcing success. For selecting an offshore company, you need to discuss the experience they have, their qualifications (e.g., does any team member hold associate project management certification),areas of expertise, and definitely check out their testimonials as well. But despite all of this, the guarantee the best partners for outsourcing web development in India or any other country would still be missing. And in order to achieve that, you need to be more specific.

While questions around the price, time to market, and technology stacks of your web product are bound to arise, there are some other questions that are generally missed out. But it is these questions that could determine how your venture of outsourcing web development turns out. This blog is dedicated to those questions. Let's quickly throw light on them.
Can You Guide Me Through Your Web Development Process?
You can always start with this question. It tells you not just about the way the company develops a web app, mobile app, website, etc., but also how efficient they are and how much they would be involved with its development. You will also get an insight into the type of technologies they would be using, and how many web developers would be involved in the same. Their development process certainly impacts your final product and you need to be sure that that's how you want to move forward with it.
Answer That Scores
We will share a detailed web development process to let you know about the members involved and the time taken in each sprint. Briefly speaking, as you approach us with your requirements, we analyze your idea, target market, and buyer personas first. Next, we research and plan a sitemap or wireframe that would contain major elements.

This sitemap is shared with you and if you need any changes, we incorporate the same otherwise move forward with the development part. Once everything is done, we share it with you and only move forward with the launch post its testing and review.
Will I Get A Custom-Made Web Application Or A Product of Customized Theme?
There is a stark difference between getting a custom-made web app and getting something that is a product of slight tweaks and modifications of existing codes. While all web development outsourcing companies promise custom development, not everyone lives up to their words. If you are planning and 'paying' for a custom web solution, it is important to clear everything out beforehand. After all, you wouldn't want your website to be a replica of another one on the web.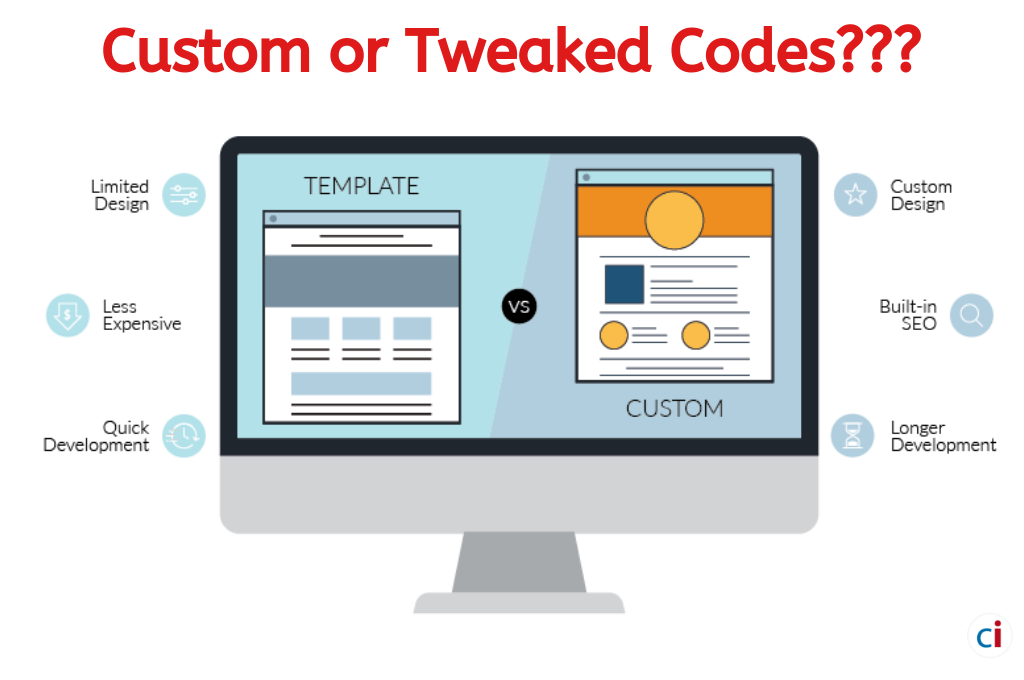 Answer That Scores
We have expert developers sitting with us that 'hand-code' each and every element on your webapplication. If we are promising a custom webdevelopment, you can be assured that each megabyte of virtual space that you own would be developed from scratch and no pre-defined frameworks would be used for its creation.
Do You Have Web Development Experience In My Industry?
You will come across hundreds of experienced companies offering to outsource web development but as it concerns your business, the experience you should be looking out should also be in your industry only. The importance of this question raises a notch higher when you are working in a complex industry. Knowing if they have understanding and exposure to your industry would make things easier for both you and the outsourcing company.
Answer That Scores
Yes, we have delivered quite a few web products, be it apps, websites, or SaaS for companies in your niche industry. We totally understand the unique requirements and challenges this industry might pose and have expertise in handling them. You can also look through these digital products that we have created that resonate with your requirements.
What Type Of Involvement Would Our Firm Have In This Project?
It is your product and you would want to be involved in your development process. Your web app would definitely not turn out as expected, much less success, if you are not involved in its development. The outsourcing company that you choose should ask you to be engaged in the project and not believe in 'surprising with the final product'. However, you would also not like to be bombarded with several tasks or calls between decided sprints as well. Ensure beforehand what they would require of you so that you are prepared for the same.
Answer That Scores
We believe in keeping you updated about every development in the process. We expect you to openly share any feedback, changes, or issues you see with the process. We'll be using to keep you updated.

Our agile methodology ensures that you are always in the loop and getting constant feedback regarding the progress we are making with your web development.
Choose Wisely…
Right questions would lead to the right company for outsourcing web development to India or any other country. You want to make your offshore web development successful, these questions could lead you to success. Let's have a quick recap of what to expect from the company you outsource your web development to:
Ensure they have a proper web development process and it aligns with your idea of web development.
Get a clear idea of what they mean when they promise "custom" web development.
Instead of their comprehensive web development experience, choose companies with expertise in your niche.
Choose a company that keeps you in the loop and not someone who would keep you isolated from the development project. Also, know the level of involvement that would be required at your end.
Now that you've read what the important questions are to ask when outsourcing web development to India and understood what answers to expect, we're sure you are more confident about outsourcing your web development work.

Classic Informatics, a global web development company, can answer all of your questions and help you with your web development requirement. We are agile practitioners and can offer remote developers, dedicated teams, and managed project services to fulfill your web development requirements.
Originally Published on 26th June 2019; Updated on 6th September 2019