Planning to build your SaaS application? Now you can
Download SaaS Product Development Guide
and get a complete understanding of how you can get started. You can download it for free and read it anywhere, any time.
The need to own a physical infrastructure is no longer in demand to run your business; all you need is a remote team and a web browser to leverage the Saas application and use remote product development and services.
Early-stage businesses can't afford an office and build and fine-tune their product themselves working remotely. It has become a new normal to work remotely and hire remote developers; rather than relying only on the local workforce, businesses are now hiring top specialists globally from more affordable markets.
For many businesses, adjusting to this new reality in a short period ended up being the silver lining during difficult times. As per Findstack global to Findstack global report 2022, 16% of companies in the world are 100% remote. 77% of remote workers say they're more productive when working from home.
So what has brought around this shift for remote developers?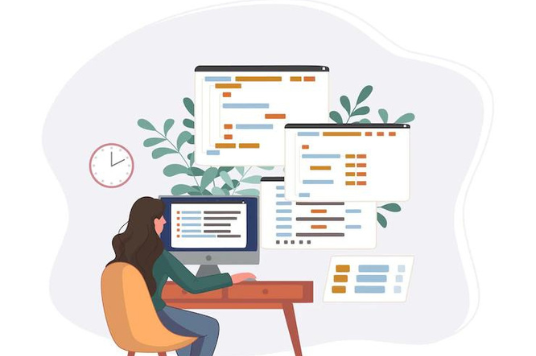 The Demand For Remote Developers Globally
The 2020 pandemic has forced organizations to hire remote developers, and adapt the remote working lifestyle. It has made a mandate for entrepreneurs and CTOs to hire remote developers who are cited the option to work remotely as a must-have when looking for a company's offer.
Remote work has drastically improved work-life balance for the employees, and it is also one of the biggest reasons behind the trend becoming a massive norm. The next event besides comfort that has fueled hiring remote developers is the onset of outsourcing.
Outsourcing allows businesses to optimize and empowers them to better utilizing their existing talent to focus on core business functions. Thus companies are inclining towards remote developers and outsourcing routes in search of the low cost of developer acquisition.
By adopting work-from-home policies, companies can save massive amounts, as 85% of managers believe that having remote workers will become new normal for other teams apart from IT.
Now that you know the demand for remote developers in the global market is increasing, what is the impact of remote developers building a SaaS product?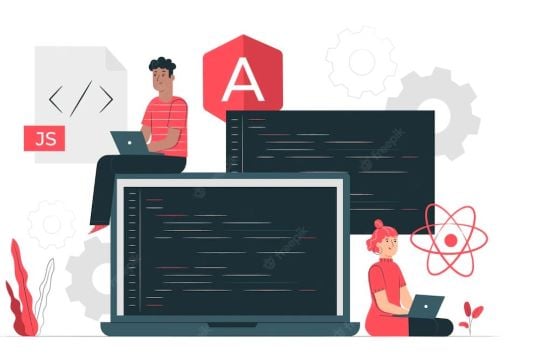 The Impact of Remote Developers On SaaS Development
Although the adoption of remote working styles in the IT industry has been slow, the SaaS development industry is slowly and steadily adopting the new shift. They are acting as a torchbearer for others who struggle with the change.
The right network and platforms enable organizations to get real-time collaboration to streamline the processes in a real-time mode. You can hire remote developers from India to build your SaaS product using the latest technology stack.
While the presence of tools and collaborative platforms is doing a great job at resisting the shock, the problem is related to the managerial front. Companies can solve problems when they partner with dedicated teams. Remote Developers not only help in the SaaS development lifecycle but also can be a part of your in-house team.
SaaS Development In Demand Amid Pandemic
SaaS software product is witnessing a huge spike in demand as organizations transition to working remotely. The technology giant, Microsoft announced an 8x increase in the monthly subscription of Microsoft teams.
Zoom, the videoconferencing platform, witnessed a remarkable 355% increase due to the boom in corporate video conferencing. The communication platform- Slack, also broke user records amid the rising demand.
So why are SaaS products in demand after the pandemic? Let's find out.
Working Remotely Is The New Normal
Only 7% of employees in the US worked remotely before the pandemic. Now the percentage has increased to 60% as companies are investing in digital transformation tools to help them facilitate business operations and a smooth transition to a digital workplace.
Cost-cutting, productivity, and overhead organizational reforms have all been facilitated by technology in the work. With the traditional work culture being disrupted, organizations are adopting this new normal to stay productive, collaborative, and secure. As more companies embrace work-from-anywhere policies, SaaS will become increasingly essential in ensuring company continuity and success around the globe.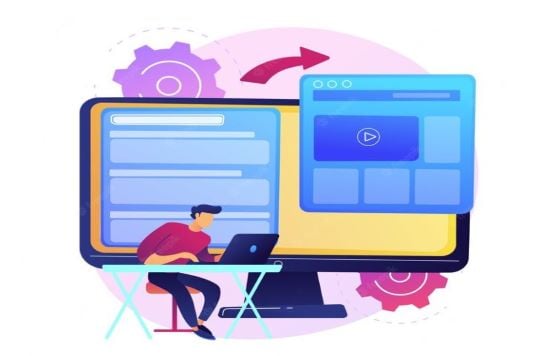 Web Conferencing Is Leading The Way
Remote working tools and apps like Zoom and slack are gaining popularity with increased traffic even after the pandemic as the demand for similar web conferencing solutions has elevated, becoming the dire need to continue corporate lives. Businesses are switching to web conferencing apps, which is the safest solution to opt for. Whether it is office meeting, board meetings, or any other business-related discussion, web conferencing solutions are ideal for ensuring unhampered and smooth communication even after these tough times.
Moreover, numerous SaaS providers are offering significant benefits including, increased revenue, reduced time to market, and building a strong customer relation with businesses, who are now forced to consider technologically evolved business solutions for both their business needs and their increasingly remote work models.
The migration of traditional IT systems to build a SaaS application has increased more after the pandemic. Many organizations are adopting "SaaS Strategies" as a foundation for staying relevant in this fast-paced world.
"With SaaS Technology, individuals and small businesses can snap their fingers and instantly set up enterprise-class services."
Roy Stephan- CEO/Founder PierceMatrix
SaaS is the future, and the opportunity it provides is high to taste success with SaaS applications for your business operations. The SaaS is not a recent technology, but today many companies are using growth hacking ideas and the SaaS model to deliver various solutions.
SaaS custom build business solutions are highly functional & efficiently backed by highly skilled expertise as organizations are looking for the latest capabilities at a lower cost without worrying the future business needs.
So, do you need the latest capabilities while also following the latest SaaS trends without much headache for your business? Before hopping on the train of building a SaaS product, let's learn about SaaS development benefits.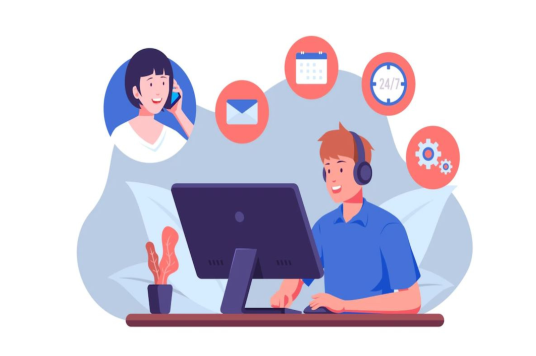 Benefits Of The SaaS Development Model
Choosing a technological tool for a business is not the most straightforward task. There will be confusion about system scopes and a tendency to over-analyze each development aspect. We have listed the following benefits of SaaS that you may read through rather than taking extraordinary measures to make your decision.
SaaS Development offers affordable solutions to businesses. In contrast to other platforms, it isn't easy to find an enterprise-based service that offers the best value. When you are working with the SaaS platform, you pay only for the resources used by your system.
There is no requirement for any additional equipment for your system. Also, the remuneration for technical support is very meager. The combination of all these factors has enabled SaaS development to be more affordable in general.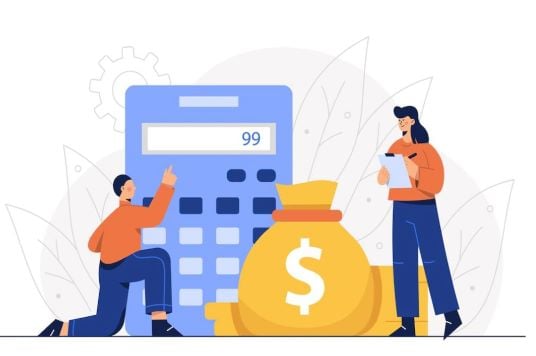 SaaS applications are easy to manage. As far as outsourcing product development is concerned, the SaaS developer handles all the overall maintenance, so the company will not have to worry about it. The responsibilities of SaaS developers differ. There is minimal downtime, and your organization can receive professional assistance from the vendor. With the current system, it is easy to erase any long-standing problems.
Hiring remote developers or other developers offer quick scalability to your business with relatively fewer risks and overhead costs. CTOs can hire experts with a background in niche technologies to bridge technical deficits. Whether there is a seasonal peak, business changes, or stringent deadlines, you can ensure quick scalability. A team of skilled engineers as React developers can manage various tasks from web or mobile app development, theme customization, or a new mobile app.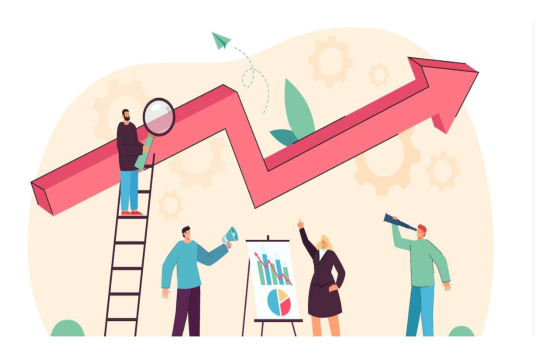 Adoption rates are very high
SaaS development lifecycle is pretty complicated but the usage has a low learning curve. Less learning curve means more efficiency for employees. If the system is SaaS-based, employees can handle its full development alone. The rapid adoption rate in the case of SaaS solutions has become exciting for many companies.
How To Build A Successful Remote SaaS Development Team?
If you're planning to build a successful remote product development team, then here are a few tips to equip you for making great remote work possible.
Hiring a product development team is quite a tough task. Hiring remote developers means searching for a set of skills required to excel at remote working.
Here are a few remote working skills you can look for:
Excellent communication skills
Powerful collaboration skills
Strong organization skills
Good Time Management skills
Having a sense of Accountability
Evaluating the candidates based on these skills is essential as these skills can showcase their true potential.
You can also test the developer with the pre-employment assessment solution for all the skills they need to succeed in their remote roles. The test will unlock the real insights that help you to shortlist potential candidates.
Additionally, testing the candidates for their comfort level through video conferencing tools (Zoom, Slack, Teams) can enable you to decide on the remote developers you are looking for.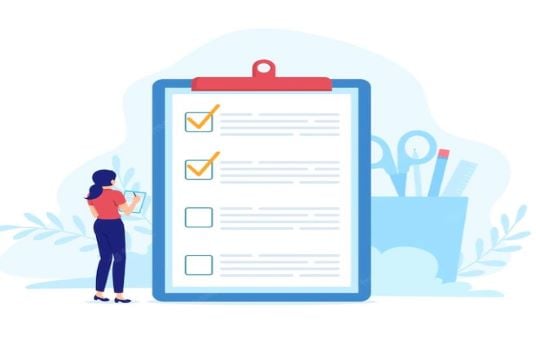 Clear Instructions Shared With The Remote Developers
The second tip is to get your priorities straight by setting clear goals and objectives. It is crucial to precisely communicate when you hire Node.js developers to eliminate any confusion and ensure on-time performance of all tasks.
For example, if you expect your Node.js developer to develop a specific piece of code, give a clear understanding of your requirements, expectations, project goals, and deadline.
Effective communication is the most critical aspect when hiring skilled app developers. Communicating through different channels instead of relying on a single track will enable organizations to connect with remote developers. For example, a live chat platform like Slack is excellent for quick clarifications. Also, Google Meet and Zoom are a few platforms to clear any doubts that may be unresolved with textual communication.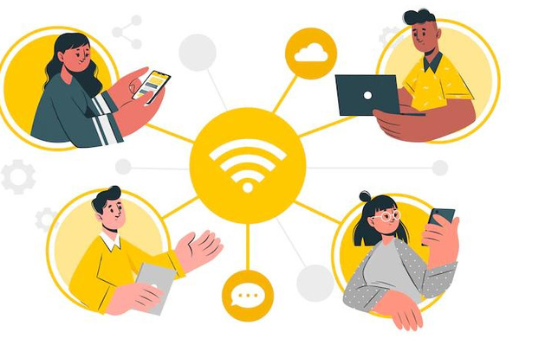 As a business owner, you should be flexible to ensure your project stays on track when hiring remote developers. Also, taking feedback from experts such as PHP developers will help improve the workflow and boost overall performance.
It is difficult to understand whether a candidate is a fit for your company's culture and values when it comes to remote teams. It is more challenging as there is only virtual interaction.
So, how will you measure someone's fit for culture and values?
For this, first, you need to define your culture and values.
Then convert these ideas into assessment tests, surveys, or interview questions where you can measure your candidate's skills.
For shortlisting the best candidate that fulfills your software requirements, the testing of skills should be done considering all aspects related to remote working.
Simultaneously, you need to get ready for managing your remote employees. Remote teams, working in different time zones, may present certain difficulties in terms of project management. The following advice should help you avoid them.
How to Build a Virtual Office Environment for Remote Teams?
As a project owner or a CTO, you're responsible for setting up a remote team, overseeing, leading the work and safety of a group of people. For any team to survive and thrive, there needs to be a culture of inclusion, collaboration, and respect. As a CTO of a remote team, developing and promoting this type of culture is an essential task.
Below we have discussed a list of five suggestions to build a virtual team.
Creating A Virtual Environment And Process
When you build your distributed virtual team you will need to address the project plan, work hours, communication channels, protocols, guidelines for teamwork, and more. Most companies adhere to agile methodologies breaking the product development process down into iterations.
Collaboration tools such as Slack or Zoom calls will further structure your distributed team's work. A thumb rule is to create for each remote worker's daily or weekly goals, and clear communication will facilitate your team's successful collaboration.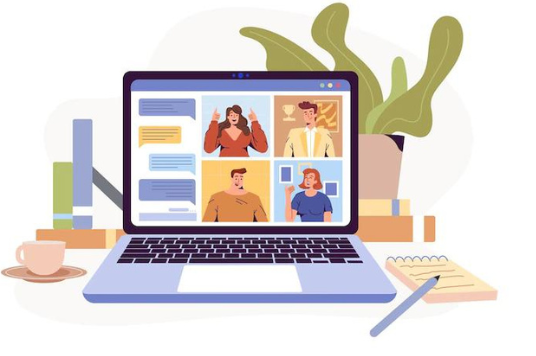 Conducting A Proper Onboarding Process
Onboarding is essential to your distributed team's long-term success. A well-planned introduction and early interaction will help remote workers integrate and feel like part of the project faster.
It is also essential to learn more about your remote team's culture, communication styles, and workflow in advance which will improve your productivity. Be open about your project's goals, give insight into your company's mission, values, and project history, and tell explicitly what you're expecting of them.
Communicate And Interact With Them Regularly
The most common tips for effective communication with remote software developers are sharing everything, using modern tools, and not relying on informal communication methods. Both in-house and remote developers need to agree on the preferred mode of communication, tools, and format.
Regular short online meetings will help you organize your teams' workflow and day-to-day activities and eliminate gaps between the dedicated team members. Internal communication via real-time chat should remain alive but not distracting.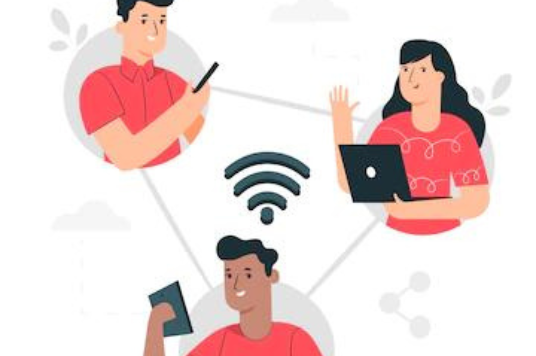 Motivate Your Team For Creativity And Productivity
The health of your team depends on responsibilities and trust. The dedicated team must feel like valuable contributors from day one.
It's essential to avoid exercising intrusive control and micro-managing remote employees. Sometimes issuing specific tasks is necessary, but the best SaaS development is driven by individuals that are guided by the company's values but are free to decide how to achieve the desired outcomes.
It's essential to remain flexible and make the remote employees comfortable to reap maximum productive and innovative for your project.
Measure Employees Success
Not everything will go as planned, as problems will arise. It is essential that your remote team also adapt to the changing market conditions. That's why agile methodology is the optimal approach to remote SaaS development.
The team's results and employee happiness are tightly linked. It's essential to track metrics on both. Periodic surveys are the easiest way to track the employees' well-being. The insights will enable you to modify the strategy and management of your remote team for the best results.
Conclusion
The benefits of remote software development teams for businesses include access to the best talent out there, work around the clock, quick project completion, and exemption from the bulk of administrative and project management tasks.
Startups that outsource software development offshore can achieve more significant economies. Whether you decide to run as a dedicated team or entirely remotely, you will need a partner to guide you through.
Having twenty years of experience as a web development company, Classic Informatics has managed to outstrip competitors in the market and occupy a profitable niche. We build scalable, secure, and feature-rich SaaS products for a range of industries & businesses.
In this course, we also help companies to establish their own SaaS product and are able to accumulate extensive experience in that realm.
Developers at Classic Informatics are constantly improving their skills and are ready to provide technical advice for your product to reach the high-tech market.